Hello Friends, Welcome to TechManik.com About page, here you will get some information about TechManik.com and Fakharuddin Manik (The Guy behind TechManik.com)
About TechManik.com
TechManik is one of the great sources on the web to find latest Android Apps information, download link, Android Phones & Tablets information, review and price. Here you will also get latest Android gadgets information, price, review and details buying information about Android Devices. We always try to provide the latest information about android devices, gadgets and apps with an honest review. We may use affiliate link on this website, and if you buy any Android device or apps using affiliate link we will get a little commission. If done so we really appreciate it. J
How you find TechManik.com Helpful?
Latest and most popular Android apps information and download source or link
Latest Android Phones, Tablets and gadgets information, review, price and buying source
Android tips and tricks on TechManik blog
And much more about Android
About Fakharuddin Manik
Hello guys, this is Fakharuddin Manik, a blogger and affiliate marketer from Dhaka, Bangladesh. I'm Android lover also. I'm the founder of TechManik.com and also founder of some other blogs like BloggingShout.com, ThemeColony.com, Laptopbaginfo.com etc.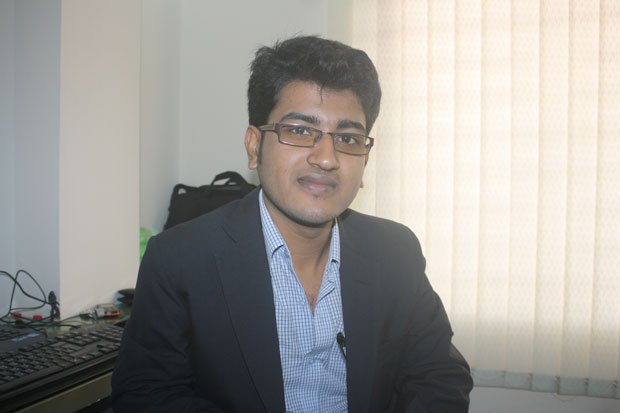 How you can Contact with Me?
I love to response to people via email, Facebook and Twitter. You can mail me at info@techmanik.com or manik018@gmail.com and you can also Follow my Social Profiles Facebook | Twitter | Google+