In this modern era, anyone can buy a smartphone with their desired configuration at a reasonable price. The smartphone is not an expensive device, and you don't need to spend 400-600 dollars to get it with good configuration. You need to search for a smartphone with good configuration, reasonable price, and good reviews. And it is effortless to find a smartphone under $200 or $300 with premium quality, stylish design, and high configuration. In this post, I'm going to share some top and best Android Smartphone under 200 Dollars. All smartphone of this list is unlocked edition so that you can use in any country and carrier network.
You May Also Love: Best Android Smartphone Under 100 Dollars
So if you are looking for an Android smartphone under $200, then you are in the right place. Hope, you will find your desired smartphone under 200 dollars.
Quick Overview of Top 10 Android Smartphone under 200 Dollars
Review of 5 Best Unlocked Android Smartphone under $200
Samsung Galaxy J5
I think I didn't tell you about the quality and popularity of Samsung Smartphone. Samsung is one of the leading smartphone manufacturer company in the world. The Samsung Galaxy J5 is one of the newest, best-selling and most popular smartphone that is available in 3 different colors. The phone comes with 5 inches Super AMOLED display with the capacitive multi-touch feature.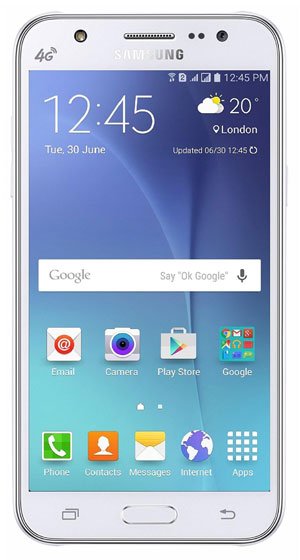 To run the Galaxy J5 smartphone smoothly, Quad-Core 1.2 GHz Cortex-A53 Processor and 1.5 GB RAM available in J5. 8GB internal storage is perfect to store your essential images or documents. You can also increase the storage up to 128GB with Micro SD Card. 13MP main camera and 5MP front facing camera available with LED flash for the photography lover. The battery life is also good enough to stay your phone switched on for 2-3 days for a single charge.
Also Checkout: Best 8 Inch Tablets Under $200
LG G3 D851
The LG G3 is one of the best-selling and most popular LG Smartphone that comes with premium quality, stylish design, and good configuration. If you want to enjoy 4x higher HD resolution than the traditional smartphone display, then G3 is the ideal one for you. You will enjoy movies or playing games with the smartphone. The 2.5GHz Snapdragon quad-core processor and 3GB RAM also makes this phone perfect to play heavy games smoothly or browse the web for a long time.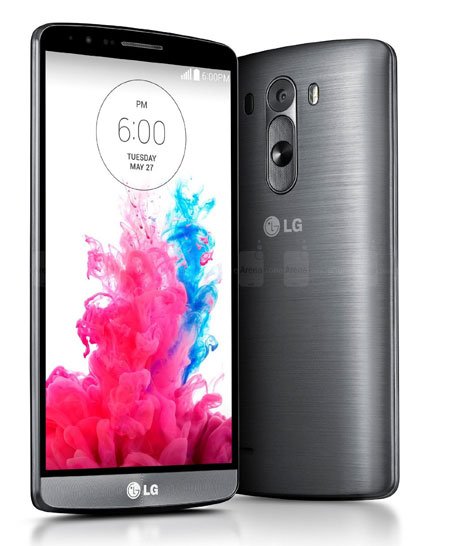 13MP main camera with laser auto focus is perfect to capture awesome images or record videos. 32GB internal memory high enough to save your favorite images, videos or important documents. The G3 support both 3G and 4G network and dual SIM support dual standby feature.
Huawei P8 Lite ALE-L21
If you are a fan of Huawei smartphone, then Huawei P8 Lite ALE-L21 is the best functional unlocked smartphone under 200 dollars for you. The P8 Lite comes with 1.5 GHz, 64-bit Octa-core Qualcomm Snapdragon 615 processor and 2GB RAM. So this is an ideal phone for multi-tasking, watching movies, playing games or browsing the web heavily. The powerful built-in battery also perfects to use the phone for a long time for a single charge.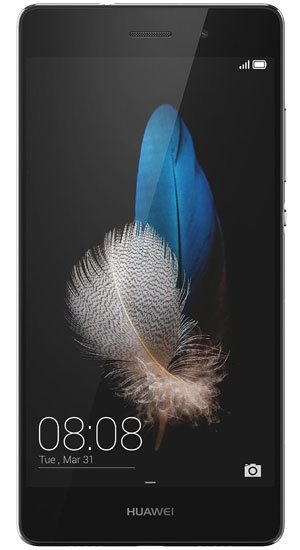 This Dual SIM-unlocked smartphone GSM, 3G and 4G network. 16GB internal storage is enough to store your essential documents, and you can increase the memory up to 32GB through the micro SD Card. 13MP primary camera available with flash to capture awesome photos and 5MP front camera available for selfie lovers.
Lenovo Vibe K5
Love to listen music while browsing the web or chatting with your friends? Want a smartphone under $200 that is perfect to watch movies with crystal clear sound? Well, the Lenovo Vibe K5 is here with the built-in high-quality Dolby Atmos Speakers. The 5 inch Full HD display is perfect to enjoy games or movies.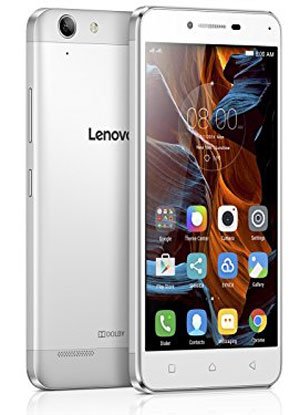 The Vibe K5 is a newly released Lenovo smartphone that comes with Quad-core 1.5 GHz Cortex-A53 & Quad-core 1.2 GHz Cortex-A53, Adreno 405 GPU and 2GB RAM for smooth performance. 16GB internal storage is available in K5 with a Micro SD Card slot for 32GB. The battery is 2750mAh, and that's maybe not good enough to watch movies, listen to music, play games or browsing the web for a long time. Otherwise, the Vibe K5 is more than perfect for a $200 phone for its high-quality sound and screen resolution. You can watch YouTube Videos or Movies with 1080p.
Sony LT22i Xperia P
The Sony is another most popular and well-known smartphone manufacturer in the world. The Sony LT22i Xperia P is the best smartphone for Sony lover who is looking for a cheap price smartphone with good configuration and stylish design. The Xperia P supports GSM, 3G and 4G network. This is an ideal smartphone for the people who are looking for a small screen (4inch) smartphone.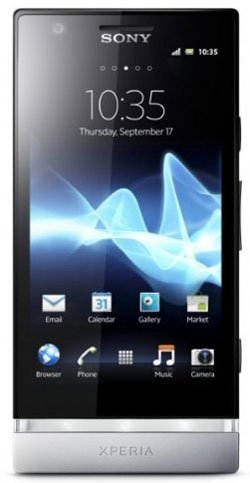 The main camera is 8MP but good enough to capture awesome photos or videos. You will find captured images 100 times better than traditional 8MP camera smartphone. There are several attractive features available in Sony Xperia P such as Wi-Fi hotspot, HDMI support, NFC, aGPS, Motion Gaming, Scratch resistant and shatter proof sheet on the mineral glass and much more.
Over to You
Reading lots of reviews and compare several phones according to their configuration, performance, and price helps to buy the best smartphone at a reasonable price. Here I've listed some best smartphone available in the market for less than 200 dollars. Hope, this list will help you to find the best Android Smartphone under 200 Dollars with the best design and configuration.
Save
Save
Save
Save
Save