In today's digital world, having a strong online presence is crucial for individuals and businesses alike. One of the most effective ways to achieve this is through Search Engine Optimization (SEO), which involves optimizing your website to rank higher on search engine results pages (SERPs). However, mastering optimization can be challenging and time-consuming without the right tools.
Keyword Research
Keyword research is an essential aspect of SEO that requires businesses to identify the phrases and words that their target audience uses while searching for their products, services, or information related to their industry. The process of researching the right keywords is crucial because having relevant keywords on your website helps search engines identify and recognize your website as a reliable source of information to present to users. By conducting effective keyword research, businesses can stay ahead of their competition and achieve better search engine rankings while attracting more potential customers to their websites.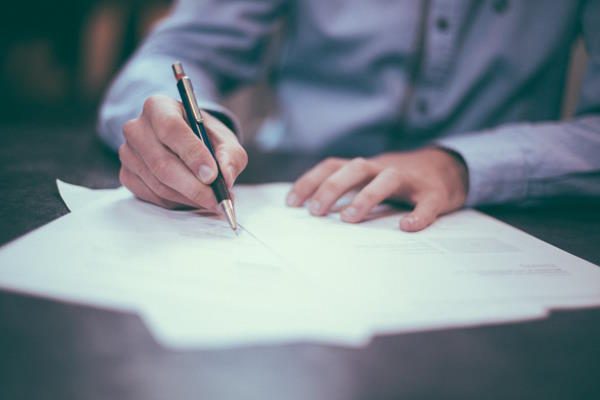 On-page optimization is a critical aspect of SEO that focuses on improving your website's visibility and relevance to search engines. It involves optimizing your website's content, structure, and HTML code to make it more search engine-friendly. The goal of on-page optimization is to ensure that search engines can easily crawl and index your website, as well as understand the relevance of your content to specific search queries.
SearchAtlas SEO software can help you with on-page optimization by analyzing your website's content and structure and identifying areas that need improvement. For example, it can help you identify pages that have low keyword density or poorly optimized meta tags. It can also analyze your content for readability, user engagement, and other factors that impact your search engine rankings.
Off-Page Optimization
Off-page optimization is a crucial aspect of improving your website's visibility and reputation on search engines. This involves building external links to your site, which are signals to search engines that other websites consider your content to be valuable and relevant. These links can come from a variety of sources, such as social media platforms, business directories, and blog articles from other websites.
SEO software can be a valuable tool for analyzing your website's backlinks, tracking your competitors' backlinks, and identifying opportunities to build new links. By identifying high-value websites that are relevant to your niche, you can focus your efforts on building relationships with these sites in order to earn high-quality backlinks.
Tracking and Reporting
Tracking and reporting on your SEO efforts is crucial for the success of your website. This is where high-quality software comes into play. One of the major benefits of using dedicated software is that it helps you keep track of your progress in terms of search engine rankings. By monitoring your website's keywords and checking where you rank on SERPs, you can adjust your SEO strategy accordingly. Additionally, high-quality software can monitor your competitors' rankings, allowing you to benchmark your performance against theirs and make changes to improve your standing.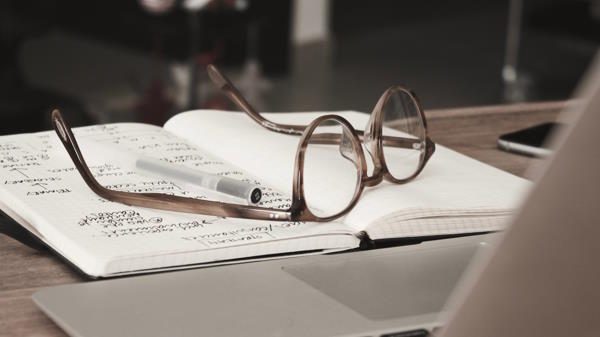 Another key feature of SEO software is the generation of detailed reports. These reports can provide you with valuable insights into your website's performance, highlighting areas that require improvement and identifying opportunities for growth. This information can help inform future strategies and ensure that you are leveraging the full potential of your website's search engine optimization.
In conclusion, SEO software can streamline the optimization process and give you a competitive edge. It can help you with keyword research, on-page optimization, off-page optimization, and tracking and reporting. By utilizing reputable software, you can achieve your goals and drive traffic to your website. Whether you're an individual or a business, using the right software can help you master search engine optimization and achieve your online goals.