Bitcoin is the top crypto across all cryptocurrency charts on the internet. Despite its massive drop in spring 2022, this asset still maintains its leading position. Bitcoin is used for investment, trading, and buying goods and services. Since there is always demand for BTC, the asset maintains its leading place among other crypto assets.
Here are other leading cryptocurrencies following BTC in rankings:
The rates of crypto assets can be checked in cryptocurrency charts. Charts allow picking any crypto pair, for example, BTC to EUR and see how its price changed. Users can pick any period and see how the BTC rate against the euro behaved during different market fluctuations.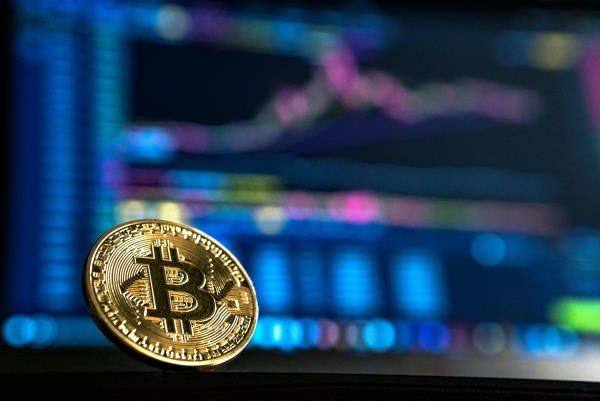 Where to Buy Cryptocurrency?
I recently reviewed a cryptocurrency platform that I did not know before and I must say that I found it pretty interesting!
WhiteBIT is one of the best crypto exchanges where users can buy cryptocurrency and use it as a long-term investment or trading asset. The platform is good for beginner traders because it offers an easy-to-handle interface and the opportunity to learn and practice using demo accounts. WhiteBIT offers an educational and news blog – White Blog, where you will find many helpful guides on trading from scratch, strategies, descriptions of various crypto projects, cryptocurrency charting, etc. Along with studying, you will be able to create a demo account and practice trading without fear of making a mistake and losing money.
The WhiteBIT exchange supports over 400 crypto pairs for trading and allows users to deposit and cash out fiat money. This option requires registration and verification since the exchange takes care of its security.
Regardless of the amount of transaction, the platform's fees are fixed – 0,10% for all operations. WhiteBIT offers a Smart Staking program that allows receiving interest for keeping your investments in the exchange's wallets. It is a good option to make a profit for those not confident in their trading skills but willing to make a profit with the least risk.