Phablets get huge popularity day by day. You can get facilities of a smartphone and tablet in a phablet. And the price of the phablet is also reasonable. The Umi is one of the well-known and most famous Chines Smartphone brand. They are mainly popular for their high quality smartphones, tablets and phablets. The Umi Max 4G Phablet is one of the best-selling and mid-range price phablet from Umi. The phablet comes with stylish design, large display, high performing processor and 16GB internal storage memory. The Helio P10 Octa Core 1.8GHz Processor and 3GB are good enough to run this phablet smoothly. The battery life is also good enough to use this phablet for a long time from a single charge.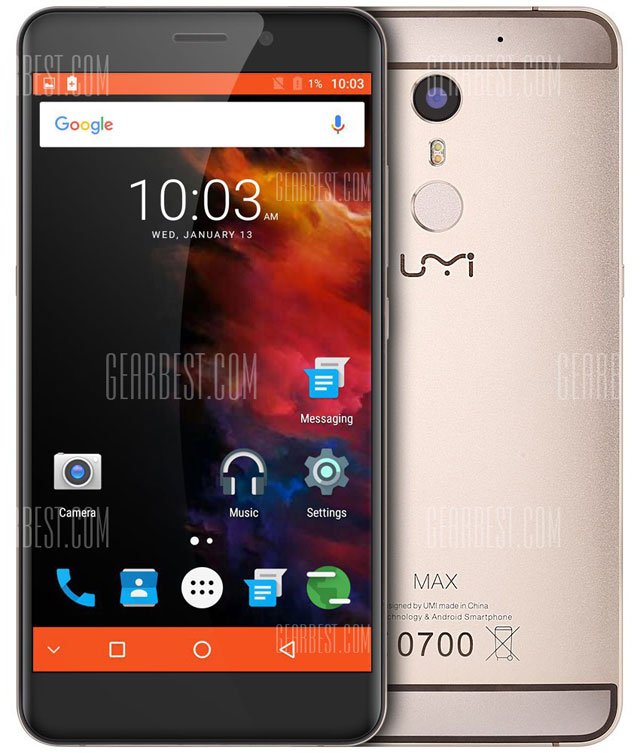 Check the Max 4G Phablet at Gearbest
If you are looking for a high configuration phablet with good performance and reasonable price, then you consider the Umi Max 4G Phablet. And here is why you will consider this mid-range Chines phablet.
Notable Features of Umi Max 4G Phablet
Design and Display
The Umi Max 4G Phablet comes with full metal unibody design. You will feel comfortable to operate this phablet with premium metal body design. This stylish and fashionable phablet available in the market with Golden and Gray color. The lightweight and ultra-thin design of this device make it ideal to operate in one hand.
The Umi Max phablet comes with 5.5 inch vivid color display. The 2.5D Arc Screen with 1920*1080 resolution is perfect for watching movies, playing games, browsing the web or reading books. The sunlight screen feature will optimize the screen brightness automatically and save your device's battery power. To protect the display from scratch or any kind accidental damage, the Corning Gorilla Glass 3 used in this device.
Hardware
To run the device smoothly and get higher performance, the Helio P10 Mediatek Octa Core processor used in this Umi phablet. To get better experience while playing games or watching movies, the Mail-T860 GPU graphics processor used on this device.
Storage and RAM
The 3GB LPDDR3 RAM of the Umi Max 4G Phablet is good enough to run the device smoothly. You can play heavy games or browse the web heavily without any lag. The built-in storage memory is also ideal to store enough documents, images or videos. Although, the device comes with 16GB internal storage memory, but you can expand it up to 256GB through the external memory card slot.
Battery Life and Quick Charging Feature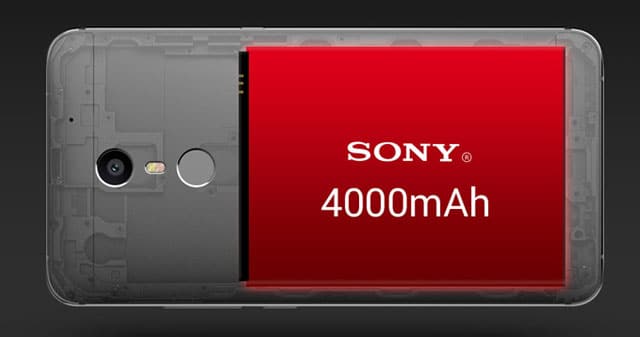 Almost everyone wants to buy a smartphone or tablet with a long battery life. Thanks to Umi that they used 4000mah long-lasting Sony Battery on this phablet. This battery is good enough to run your device for 8-12 hours on a single charge. As the device comes with quick charging technology, so you can easily and quickly recharge this device battery. This phablet can recharge its battery 50% within 1 hour, 75% within 1.5 hours and 100% within 2.25 hours.
Camera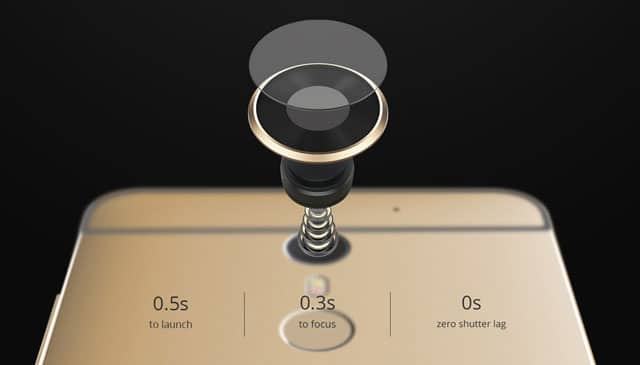 People always love to capture awesome moments or record video through their smartphone camera. And a high quality camera can capture awesome images as well as record high quality videos. To take high quality pictures, the Umi Max 4G Phablet comes with the Panasonic 13MP high speedy main camera. This camera comes with HDR, EIS, Time Laps, Face Detection, Auto Focus, Panorama, Beauty Mode and much more features. There is also a back flashlight available to take photos on dark or low light environment. The front 5MP camera is good enough to take awesome selfies or join in a video call.
3D Fingerprint Sensor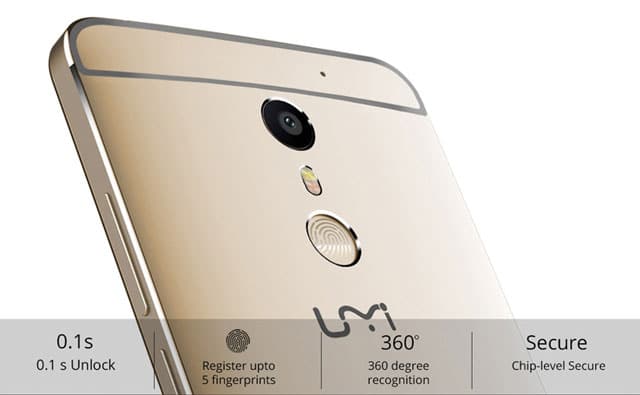 To ensure your device security, the Max 4G Phablet comes with 4th Generation Microarray 3D fingerprint sensor. This sensor located on the back side of this device and can unlock this device within 0.1 sec. You can register up to 5 fingerprints and this sensor can recognize 360 degree angle.
The Pros
Stylish and attractive design
4000mAh powerful battery
Highly responsive fingerprint sensor
Built-in power saving feature
Great price for the configuration
The Cons
Device built-in storage only 16GB
RAM could be 4GB
Price
As I said before, the price of the Umi Max 4G Phablet is very reasonable and anyone can afford it. You will find the configuration and performance of this device is very commendable when you compare this phablet with other similar device. However, you can get this phablet from Gearbest for $169.99 only.
Hurry Up! Get the Umi 4G Phablet from Gearbest with a Big Discount!
Save