The Vernee is a new smartphone brand in the market and comes with several attractive smartphones, tablets, and phablets. Like most other smartphone companies, they also come with high configured 4G phablet with innovative design. The Vernee Mars 4G Phablet is one of the newly released phablets from Vernee that comes with 4GB RAM and 32GB internal storage memory. The Helio P10 2.0GHz, Octa Core makes this phablet fast enough to play heavy games, watching movies and browse the web heavily. Battery life of Vernee Mars 4G Phablet is also good enough. As the phablet comes with fast charging technology, so you can recharge your device battery 50% within 30 minutes.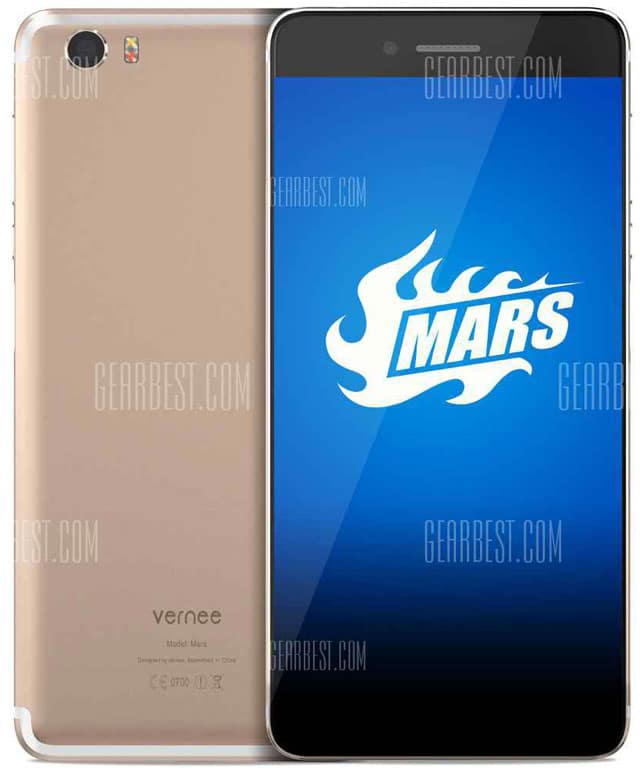 If you are looking for a mid-range price phablet, then the Vernee Mars 4G Phablet is the ideal one for you. And here below I'll be going to share why this phablet is the best one in the market for the price and performance.
Some Notable Features of Vernee Mars 4G Phablet
Large Size In-cell Display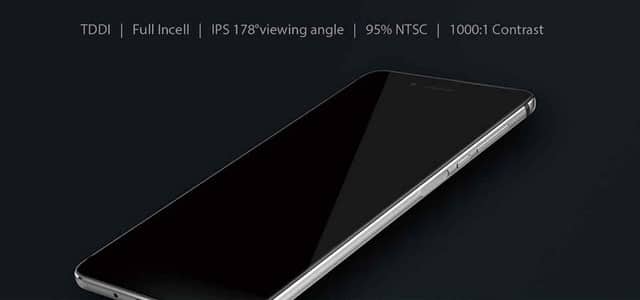 A large size display smartphone or phablet is good for browsing the web, reading books, playing games or watching movies. The Vernee Mars 4G Phablet comes with a 5.5-inch In-cell display with TDDI technology. The FHD display also comes with 1920*1080 resolution to ensure maximum satisfaction while watching movies or playing games. The IPS technology with 178-degree viewing angle also provides easy access to your device screen. As the display protected with Corning Gorilla Glass 3, so you don't need to worry about screen scratch.
Processor and Performance
The phablet comes with Helio P10 2.0GHz, Octa Core which ensures maximum performance. You can use the device for multi-tasking, and it will run smoothly. The Vernee also confirmed that the P10 processor uses low battery power and will increase overall battery life. The 4GB LPDDR3 RAM also utilized in this device to improve its performance. You can open and use multiple apps at a time as the RAM is large enough. The GPU Mail-T860 of this device ensures the better graphics experience while playing games or watching movies.
Large Storage Capacity
Most of the people like to use a phablet with large storage capacity. Thanks to Vernee that they bring this phablet with 32GB internal storage capacity. So you can save huge documents, images or videos on this device storage. And there is also an external Micro SD card slot available to increase the device storage. This external SD card slot supports up to a 128GB memory card.
Long Battery Life with Quick Charging Technology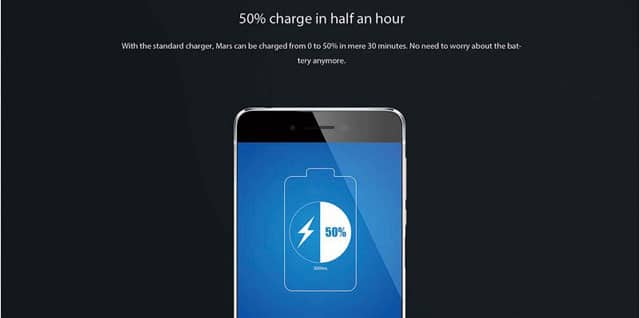 The 3000mAh battery is large enough to use the Vernee Mars 4G tablet for a long time. The battery will last for a whole day, even if you use it heavily. You can watch movies, play games or browse the web for at least 6-8 hours with a single charge. As the phablet comes with fast charging technology, so you can recharge it easily and quickly. The device can recharge its battery 50% within 30 minutes.
Powerful and Stunning Cameras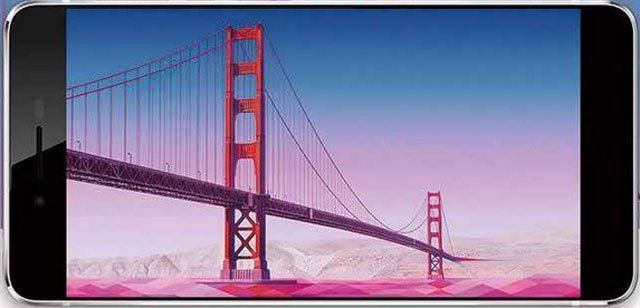 People always love to capture or record exciting moments with their smartphone or phablet camera. If you are also one of them, the Mars 4G Phablet is for you. This phablet comes with a dual camera with flash and AF technology. The primary 13 MP camera comes with SonyIMX258 Sensor and PDAF technology. The built-in powerful flash is good enough to capture excellent photos in the dark or low light environment. There is also a 5MP front camera available in this phablet to capture sweet selfies or join in a video call.
Other Key Features and Quick Specifications
Side-mounted fingerprint sensor
Runs on Android 6.0 operating system with real-time update features
Full metal unibody design
Overcharging, overheating and overcurrent protection
Dual SIM card slots with dual standby features
Bluetooth and Wi-Fi supported
GPS, Compass, Gyro Sensor and LED notification
Highly responsive to touch
Price
The price of the Vernee Mars 4G Phablet is very reasonable. When you compare this phablet with other similar configuration phablets available in the market, you will find this phablet at an affordable price. However, the price of this phablet at Gearbest is $229.99, but you can use the special Coupon: Vernee8Mars, to buy this phablet at $199.
Use this Special Discount Link to buy this Phablet from Gearbest. (Discount Coupon: Vernee8Mars)
*All Images Courtesy: Gearbest
Save
Save