The Bluboo is one of the leading Chinese brands that comes with several impressive smartphones. The Bluboo Picasso 4G Smartphone is one of the latest smartphones from them. People love this smartphone for its various color options and cheap price. This budget friendly Bluboo smartphone, you can get from Gearbest for only $79.99. They are offering this huge Discount as a part of the Bluboo Picasso 4G and Bluboo Mini Super Flash Sale Offer. However, let's have a look below this Bluboo Picasso 4G Review to destine why you should get this cheap price Chinese Smartphone.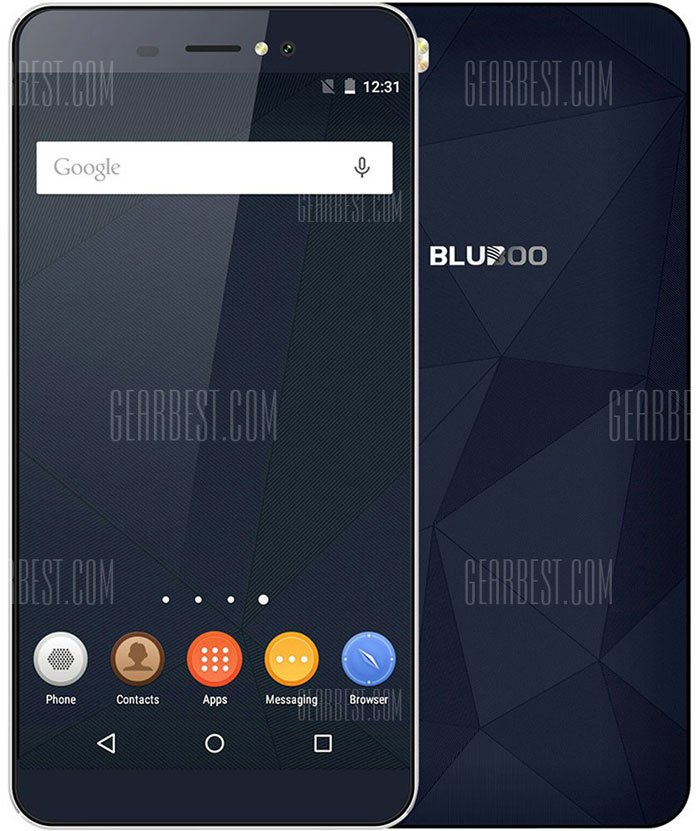 Get It Now from Gearbest for only $79.99
Key Features of Bluboo Picasso 4G Smartphone
Design and Display
You will be a big fan of the Bluboo Picasso 4G when you see the design of this smartphone. Bluboo uses the latest technology and visual design to make this smartphone attractive and unique. The textured design with seven different colors makes this Bluboo phone best-selling and fashionable. Although the backside made of plastic, but it looks like metallic. Another attractive feature is that there is no visual button available in this phone. The slim and compact design makes this smartphone ideal for one hand use.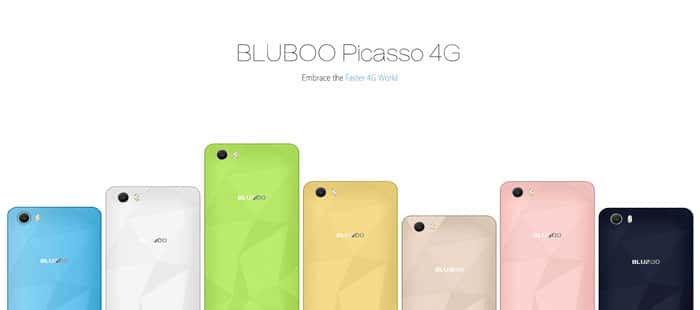 The 5.0 inch HD Display comes with On-Cell technology for better viewing experience. As the Display combined with the ISP and 95% color gamut technology for vivid and gorgeous images, so the device screen will remain safe from crack and scratch for its "U-Type Suspended Screen" design technology. And it also combined with the military grade explosion and proof membranes, which are also plus points for your device screen security.
Hardware and Performance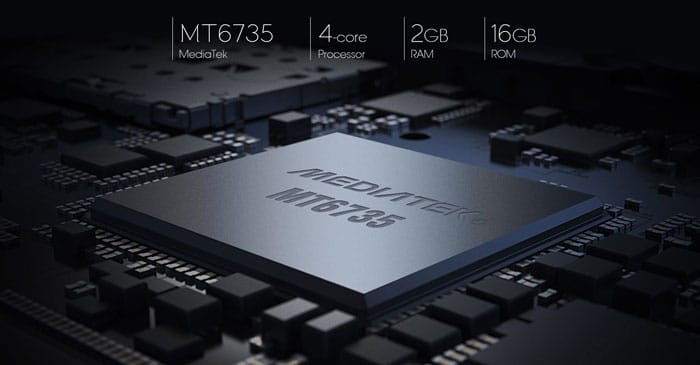 To run the Bluboo Picasso 4G Smartphone smoothly, the MT6735 Quad-core 1.0 GHz Processor used in this device. The 2GB RAM is also good enough to open multiple apps, browsing the web heavily, play heavy games or watching movies. The Mali-T720 GPU also used for better graphic experience. Get better experience with the Android 6.0 Marshmallow operating system and customized themes of Bluboo Picasso. Change your theme as you want and express your taste.
Camera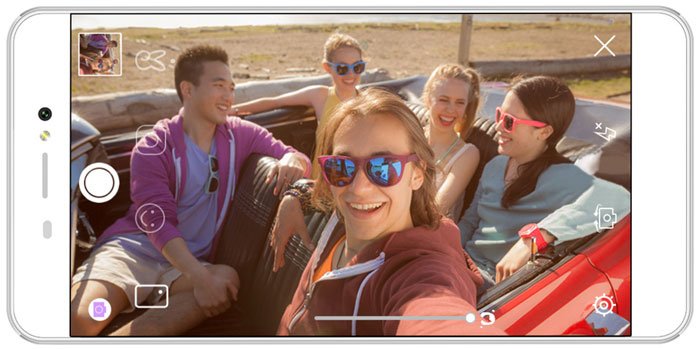 When it comes to mobile photography, the ultra-budget Bluboo Picasso 4G could be the best option. The 13MP main camera comes from Sony and can capture high-quality images. Custom made Sony Sensor, and high focusing lens made a perfect combination to capture awesome pictures. The front 8MP camera is perfect for taking awesome selfies or join a video call. As the front camera comes with flash, so you can also take high-quality selfies in low light. There is a built-in photo editor app available in this device to edit and customize images. You can also add different makeup and facial effects to make your images more appealing. The built-in Smile and V-gesture mode also help to capture perfect images.
Battery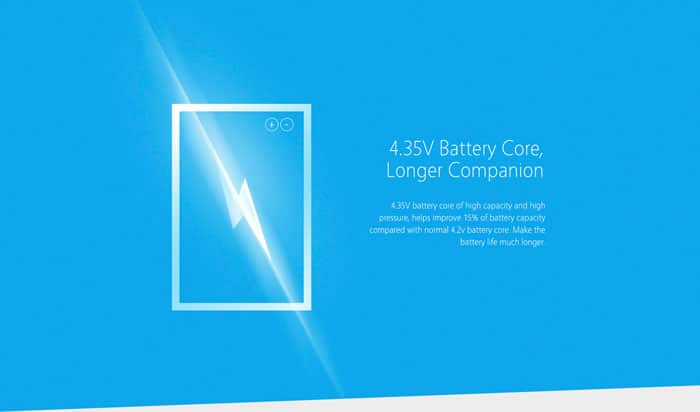 A 2500mAh battery used in this Bluboo Picasso smartphone, which lasts very well. You can heavily use 5-8 hours for a long time and a whole day with normal use. As the 4.35V battery core used in this device, so it will last for long and can take high pressure. This also helps to run your device 15% faster than any standard battery. Another plus point is, this battery is removable, so you can change it anytime if the battery failed to fulfill your demand.
NFC Technology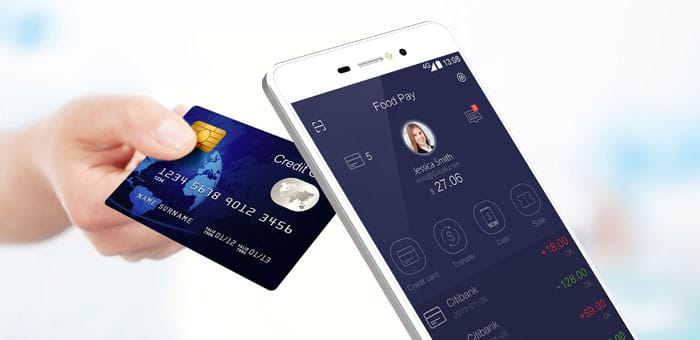 The Bluboo Picasso 4G Smartphone comes with advanced Near Field Communication (NFC) technology. With the help of NFC technology, you can convert your Bluboo smartphone into a digital wallet. This will help to transfer money, make payments or shop online. You can also connect with other devices to communicate, play music or other mobility purposes.
Pros
Available in 7 different colors
Metal frame unibody design
16GB internal storage with expandable memory card slot
Front camera with LED Flashlight
U-Type Suspended screen with ISP technology
Affordable price
Better gaming experience
Cons
Battery capacity not good enough
No visual button on the display
Should I Buy the Bluboo Picasso 4G?
It is really not easy to find a budget-friendly smartphone with attractive design and various features. But the Bluboo make done a good job with their latest model of Picasso smartphone. They make it good enough for the price. So you can consider the Bluboo Picasso 4G Smartphone as your next budget-friendly smartphone for its average configuration and best performance.
Get This Bluboo Smartphone from Gearbest for Only $79.99
Save
Save
Save