Smartphones play a big part in our everyday lives. But buying a perfect smartphone that will be in your budget as well as will fulfill your needs is a real arduous task.
To make things in your life easier, here is a listing of the technical specifications that you must know and see if you want to get the most out of your investment on this smart electronic gadget. And why not? When you are clicking so much of pounds on the gadget, you should know the other aspects around as well.
Have a read on this definitive list top and best smartphones that you can have one in 2017.
Samsung Galaxy S8: Unbox Your Phone
Whether you are a professional or an amateur, Samsung Galaxy S8 is the best in looks phone. With the gorgeous and curvy display and appealing features, the pixel resolution of Samsung Galaxy S8 is equally unparalleled. If you want to invest in a device that will last longer, then S8 is the sure choice that will be with you for the years to come.
Regardless, Samsung Galaxy S8 is rightly crowned the best smartphone that you should buy in the year 2017.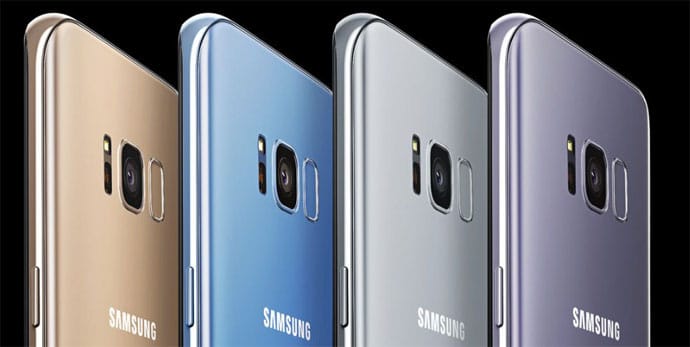 Key Specifications
Processor: 2.3 GHz Octa-Core Qualcomm with Exynos 8895 chip
Screen: 8.8 inches
Camera: 12MP/1.7 MP
Storage: 4GB / 64 GB
Operating System: Android 7.0 Nougat
LG G6: The Big Screen That Fits in Your Hand
LG G6 is stunning with its premium quality of glass back and stylish metal frame. According to LG, the display corners are angled in such a way that it would crack or break the screen. Additionally, the Corning's Gorilla Glass 5 gives it the much-needed scratch resistance and drop protection. With dual main cameras, it gives a much wider angle to catch a snap.
Rated as IP68, you can submerge it at a depth of 1.5m for as long as 30 minutes. With an impressive screen to body ratio of 78.6%, the phone is not heavy with the net weight of 163gms.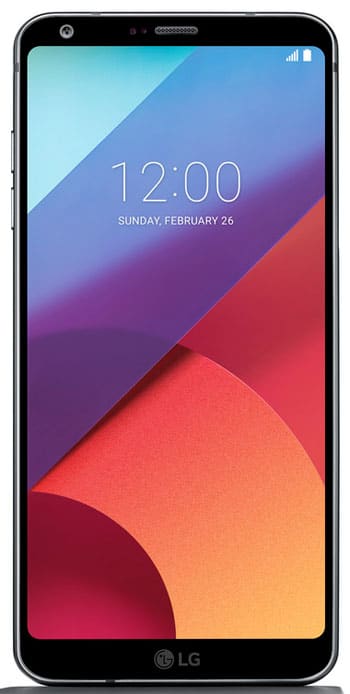 Key Specifications
Processor: Qualcomm Snapdragon 821
Screen: 5.7 inches
Camera: 13 MP and 13 MP/ 5MP
Storage: 4 GB/ 32 GB
Operating System: Android 7.0 Nougat
iPhone 7 Plus: Bigger is Better
Although the iPhone 7 and iPhone 7 Plus are, no doubt, one of the most expensive devices yet. The Plus in the features makes the iPhone include in this list. The iPhone 7 doesn't have a dual camera, but Plus has 2X optical zoom feature.
iPhone 7 Plus has better battery life than its little one, making it more reliable for the course of the city.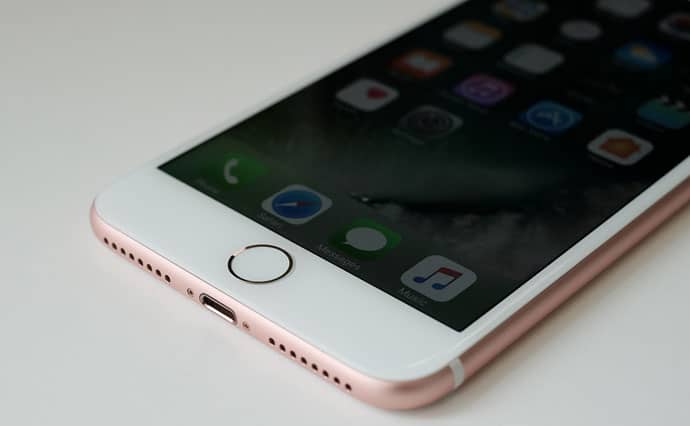 Key Specifications
Processor: Apple A10 Fusion
Screen: 5.5 inches
Camera: 12 MP & 12 MP/7MP
Storage: 32 GB.128 GB/256 GB ROM

Operating System: iOS 10
Google Pixel: Phone By Google
After years of research and outsourcing of services for mobile development, the big G has taken all the responsibilities on their shoulders and is gearing up to release its latest flagship of Google Pixel and Google Pixel XL. Featuring the killer specifications to put all together it will sport the best smartphone camera that we have ever seen.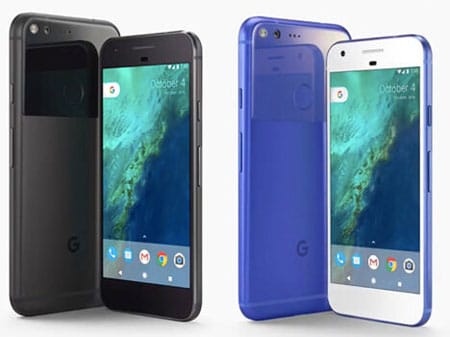 Key Specifications
Processor: 2.15GHz quad-core Qualcomm Snapdragon 821
Screen: 5.0 inches (Google Pixel) and 5.5 inches (Google Pixel XL)
Camera: 4 GB LPDDR/ 32 GB

Storage: 4 GB/32 GB
Operating System: Android 7.1 Nougat
So what are you waiting for? If you are thinking to get the best of the deals on the smartphones provided, then quickly have a recap of all the technical specifications that will help you to choose the best device.