While most of us find that having access to a mobile phone is hugely useful, there are some issues that have arisen due to our increased reliance on this type of technology. One of the things that many people get frustrated with is the number of random calls that they receive from unknown numbers. It is easy these days for businesses and individuals to get hold of your mobile details, and this can become hugely annoying if you are receiving calls on a daily basis. What's more, some people even feel threatened by receiving multiple calls from a complete stranger, which is why many are keen to take action.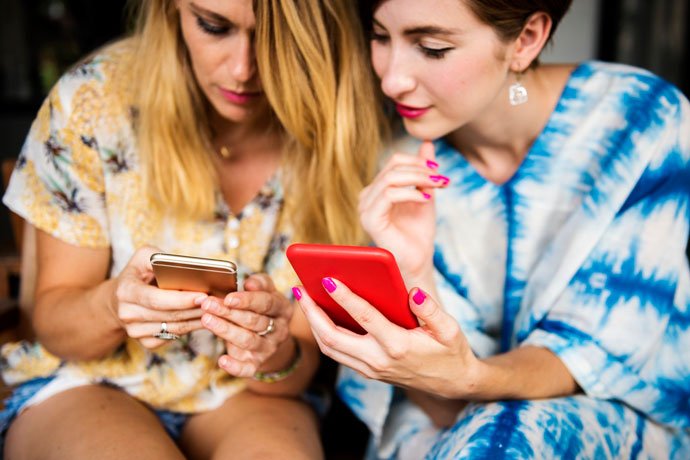 How You can Tackle the Issue 
The good news is that there are various ways in which you can tackle the issue and find out who it is that has been calling you. This is a great way to benefit from enhanced security by protecting yourself from calls from complete strangers. Some of the ways in which you can do this include:
Use a reverse phone service: Using a reverse phone service to lookup their phone number means that you can quickly determine who has been calling you. This service is very easy to use and even if the person is calling from a private number of a cell phone, you can still find out who it is by using this solution.
Checking your call log: If the person has called from a number that is not listed as private, you can check your call log for details. With mobile phones, most incoming calls can be easily identified. If the call is not from someone that is already in your contacts list, you can simply retrieve the number from your call log if it is not a private one.
Use a public database: Another way in which you may be able to check on the number that has been calling you is to use a public database such as White Pages. You can even enter the number into the search engine box to see what comes up. If the number belongs to a company, there is a good chance that you can get it up online.
Contact your provider: If you are receiving a lot of nuisance calls and they appear to be from the same caller, you can contact your provider for assistance. Some providers are able to offer a range of services that can help when it comes to identifying nuisance callers. This includes services such as a call return service or a call trace function. You should check whether these services are available from your provider and also whether there are any fees involved.
Call the person: If the number does come up on your cell phone, one of the simplest things to do is call back. You can then explain that you have been receiving multiple calls from that number and see what the other party has to say. It may be that it is an individual that thinks they are phoning a different number such as a family member or friend. It may be a company that needs to remove your details from the database. Calling back and finding out means that you can more easily put a stop to the problem.
All of these methods can help when it comes to tracking down unknown callers and protecting yourself from strangers.
Avoid the Frustration and Harassment of Unknown Callers
With nuisance calls becoming more and more of an issue for many people, it is important to look at ways in which you can reduce the problem. The solutions above are all simple yet effective ways of helping to cut down on nuisance calls and put an end to harassment by cell phone. You can then make the most of having a cell phone without being constantly bombarded with calls from people or companies that you do not know and do not wish to speak to. This will save you time, inconvenience, and frustration over the long term. It also means that you can enjoy improved security by protecting yourself from such calls.