Android is one of the most popular mobile OS in the world. From smartphones, tablets, to Android devices, this OS has had a significant impact on our everyday lives.
However, an Android device can't be complete without a selection of apps. It's the only way to get the most out of your Android device. A crazy number of Android apps are available in the Google play store, but most of them are just not worth it.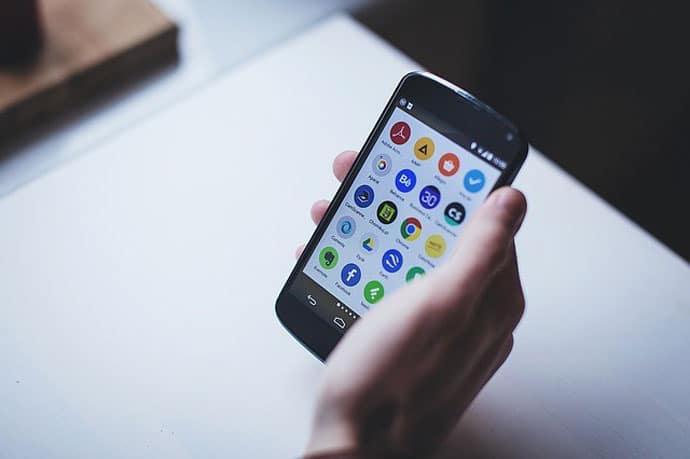 Therefore, if you have just acquired a new device and wondering what apps to install, we've got your back. Today, we present you with five Android apps that are worth downloading to your Android device. 
Avast Mobile Security and Antivirus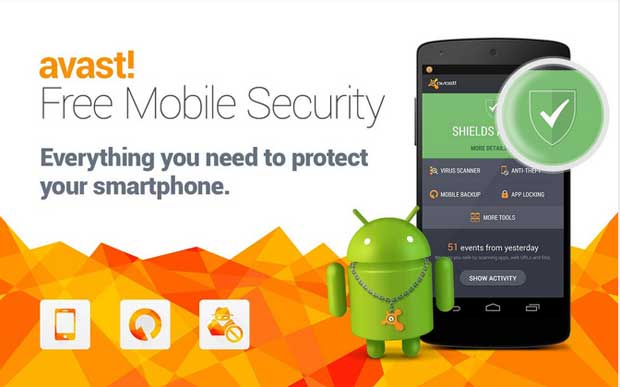 It's imperative that you install a good antivirus program on your Android phone. Avast is among the premier ones on the market. Besides by protecting your phone from viruses, you can also keep track of your apps' activities.
Avast Mobile Security and Antivirus also features a web shield; this protects you from malware, and it also has an anti-theft feature. This allows you to find, lock, or delete everything on your device if it gets lost.
AppLock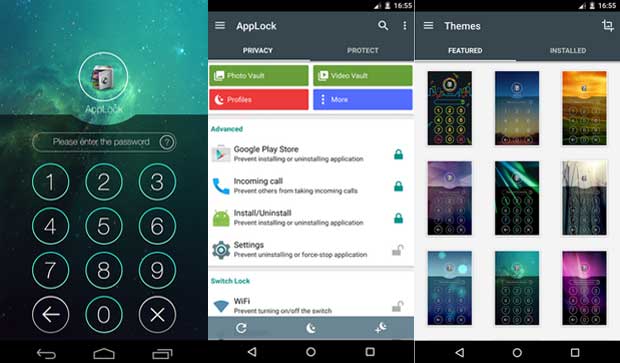 Are you worried about nosy persons going through personal information on your phone? How can you protect your privacy?
DoMobile's AppLock should be your perfect solution. This app locking software can help you keep control over the private data on your Android device. It helps by protecting your contacts, images, as well as messages.
Besides being able to lock up specific apps and multimedia files, AppLock also features fingerprint support. It also allows you to block incoming calls and uninstall apps. Some apps have added capabilities like logging. Follow this link to read more on this subject.
Greenify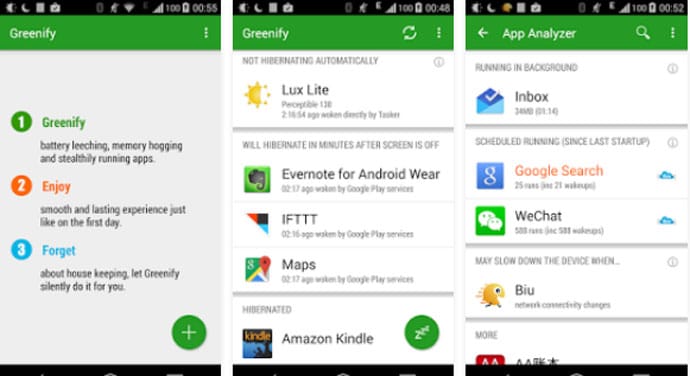 Does your Android device tend to slow down when you open more apps? There's an effective solution for this problem. It is called Greenify.
Some apps normally run in the background. They can either slow down your device or drain battery power. Greenify can identify and stop these apps.
It also features other modes that help extend your battery power. Such modes come in handy when you're traveling or want to stretch a little longer before you find a place to charge your phone.
PhotoDirector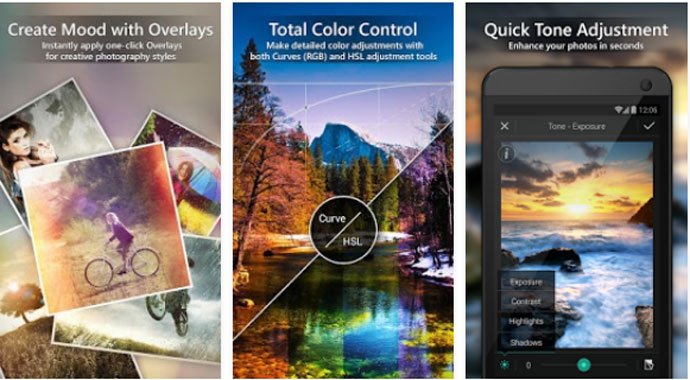 If you love taking photos with your phone, PhotoDirector can be one of your favorite apps. PhotoDirector is loaded with virtually every tool you would need to edit your photos. It doesn't matter whether you are a pro or a novice. The app is very simple to use.
Pokémon Go
Are you a video-game enthusiast? You will love Pokémon Go. Developed by the Pokémon Company, in partnership with Niantic and Nintendo, Pokémon Go has swept the globe since its launch in 2016.
To enjoy this Augmented Reality game, you just need to download an Android app on your phone. With augmented reality, you can see a real world view, which is enhanced by computer-generated sound and images.
Conclusion
Android devices are perhaps the most-loved around the world. However, an Android device is somewhat useless without an array of apps. Android apps help you get the best out of your device.
They help you enjoy life, learn new things, get things done faster, as well as get things cheaper and more conveniently. However, you need to know what apps are beneficial for you. That's why we recommend the above five apps. You'll find them very useful in your everyday life.