Cubux is a great online home accounting app which enables budgeting, transaction tracking, and financial goal setting. Read our review to find out more about this new budget planner app. 
Keeping track of personal finances is definitely one of the most important financial issues for any person – from students to successful businessmen. Some of us just store shop receipts and utility bills in a separate place, others keep extensive Excel files with the indication of daily expenditures and financial goals. Yet, a much more convenient way is to track your finances using a special online platform, and this is where Cubux also known as budget planner app can help.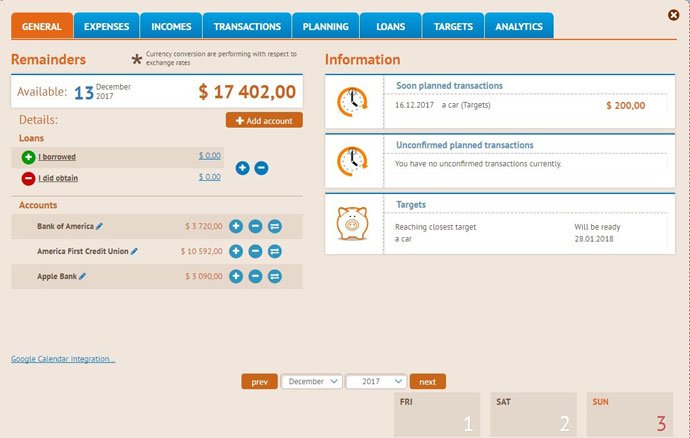 Cubux is a new free multi-purpose app for keeping track of the personal budget. The platform is intuitive and quite easy-to-use, which makes it convenient for all types of users. Simple interface and numerous financial tools reduce the time for performing all necessary actions to just a couple of minutes, so you can use the app even if you are very busy. Finally, the platform also has a fresh and smart design that attracts even those who typically find other money apps tiresome and inefficient.
Key Features 
Budgeting Options
The program provides Excel budget templates (weekly, monthly, and yearly) with preset expenditure and income categories. Users can delete or add categories according to their needs, as well as add necessary options so that their budget templates reflect their financial state and goals. All budget templates can be exported as Excel files for future examination or for printing out.
Powerful Statistics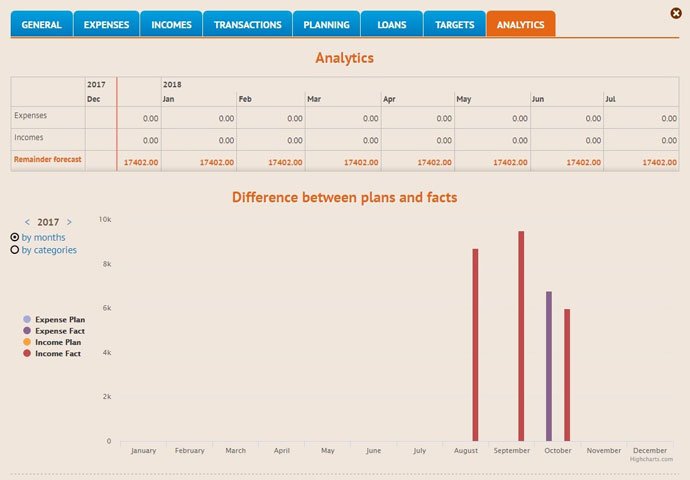 Cubux not only keeps track of all your financial data but also helps to get a thorough statistical analysis of it. For example, you can quickly find out how much you spent on food last week or how much you managed to save last month. This in-built budget calculator is very convenient and can be adapted for any user. Besides, statistics can be represented in absolute figures or as percentages, with various charts and graphs giving a visual representation of the necessary data.
Bill Payment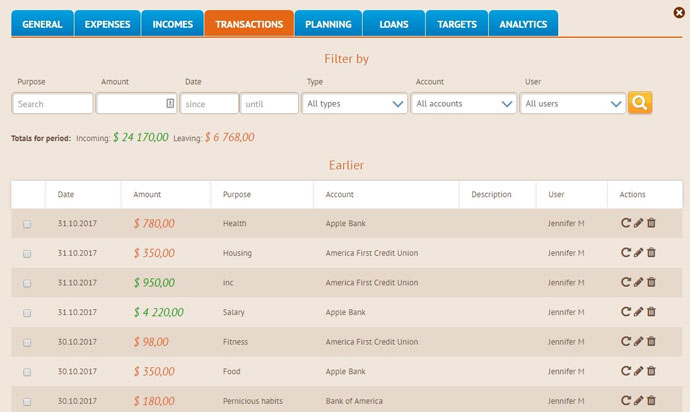 The app allows paying utility and other bills with just a couple of clicks of the mouse. In case some of your bills are going to become outstanding soon, Cubux will send a notification. Payments can be made directly from your bank accounts since the platform synchronizes with those as well.
Family Accounting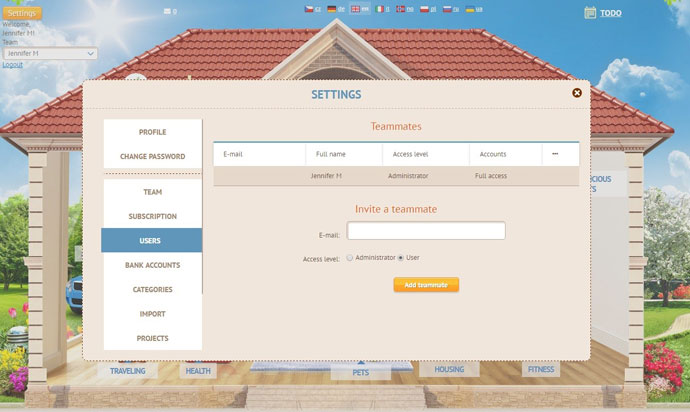 It provides separate spreadsheets so that you could keep budget sheets for all your family members. The app also contains several "family" expenditure categories, such as kids' clothes, family leisure, etc.
Available Versions
The platform is compatible with both Microsoft and iOS and is also available on smartphones and tablets. The app can be used literally from any place in the world, so you can stay updated on your finances even being on vacation or on a business trip.
High Level of Security
All data is protected with state-of-the-art encryption technologies which prevent third parties from getting access to your bank accounts or bills. Besides, there is an around-the-clock technical support to which all security and other issues can be addressed.
Final Considerations
All in all, Cubux is a very convenient and flexible application designed for solving all possible home accounting problems. Being free and online-available adds to its advantages and makes it one of the best personal financial software in today's market.