Presently Android devices are one of the most important parts of our life. From the morning to night, we use our Android devices to do so many things. Making calls is the most important thing that we do. Sometimes we had to forward our call, whatever the reason is. On the other hand, when the device is about to die because of the low battery, and we still want to receive the call. At this time, we need to forward the call. Then, if you are looking for a call forwarding apps for your Android Devices, you have come to the right place. There is our Top 5 Call Forwarding Apps for Android.
Free and Best Call Forwarding Apps for Android
Forward My Calls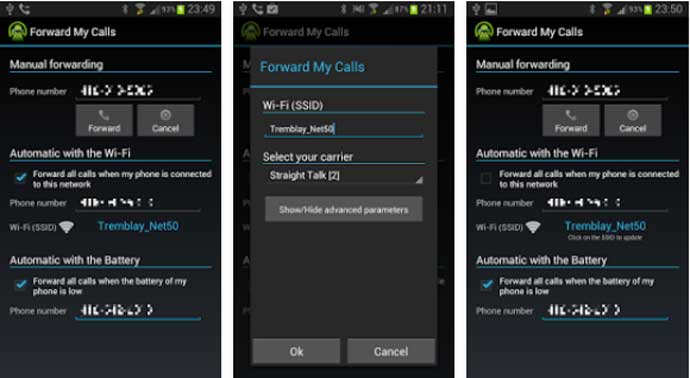 Forward My Calls is one of the top leading Call Forwarding Apps for Android. Forward your calls anytime using Forward My Calls. The first thing to remember, whatever you use, it should be easy to use, and here are the apps. Very easy to use and it will reply very quickly. Manually active your call forwarding with the app. On the other hand, you can even automatically forward your call when you are at the office or home. For quick forward, save the last phone number used for the call forwarding.

Remote Call Divert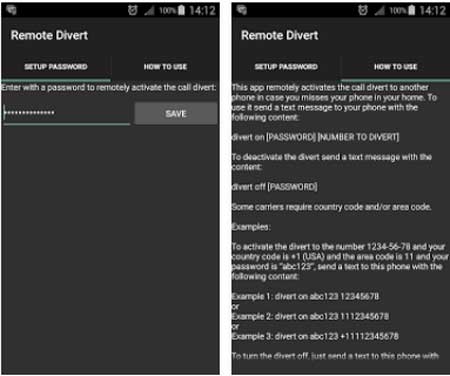 Forward your call, when you are not even in the touch of your device. With this Free Call Forwarding App, you can forward your call very easily. Remote Call Divert is very useful to those people who need to receive their call frequently but forget about the phone. Easily divert your calls to other phones just sending an SMS. (How to send the SMS? See bellow the app). For your safety, it will allow you to set a password. For this reason, nobody can use the features to divert the call.

Call Forwarding
Call Forwarding is another best call Forwarding App. Use the app to forward your call to another number. Instead of facing a lot of steps to divert a call, use the Call Forwarding apps to divert your call with a single click. In addition, the app has a widget for your home screen. So that, you can open the app quickly. The app is specially made for those, who want to forward their call frequently.

Automatic Call Forwarding
Let the app take the responsibility to forward your call automatically. This one is a new Call Forwarding App for Android. Basically, the automatic call forwarding feature is connected with a Wifi connection. For example, when you come to your home and your device get connected to your home Wifi, it will forward your call to your home phone automatically. As well as, you can add as much Wifi locations you want.

RedirectCall – Call Forwarding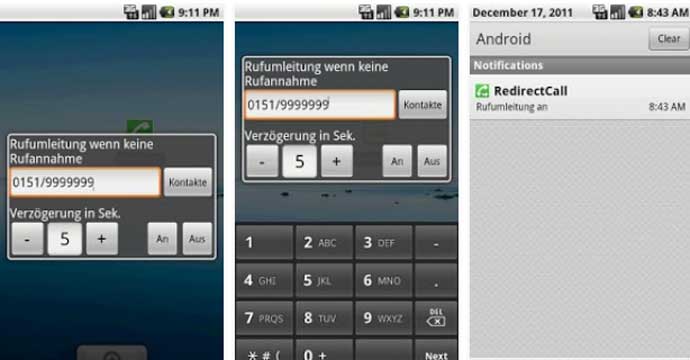 One of the must-have call forwarding app for Android. Intuitive design, user-friendly interface, and very easy to use. RedirectCall offers you to active and deactivates your call forward to another number. Choose a number from your contact list and click the okay button to divert your call to this number. You can check the list of the numbers you have entered. As well as, you can set the call duration before active the call diverts.

Final Thoughts
Forwarding calls from your mobile phone to another mobile phone is an important feature, what we want. Presently, with the help of some useful third-party app, it becomes very easy. From your Android devices, you can easily forward call using this top 5 Call Forwarding Apps for Android. Bo doubt, these apps are the best among the all. Just choose your desired one.