The Nintendo DS also is known as NDS is one of the most popular and widely used handheld gaming consoles. This gaming console is most popular in the USA like the Game Boy or PlayStation, and almost all US kids love to play NDS games. The gaming system developed, designed and released by the Nintendo in 2004 and still now; it is one of the most successful projects of this company. However, if you are a big fan of NDS games, you can play it from your Android Phones or Tablets. And you don't need to carry your NDS anywhere you go. With the help of any DS Emulator for Android, you can play NDS games on your Android smartphone. And thanks to some great developers that they bring several Best DS Emulator for Android devices and you can use them free.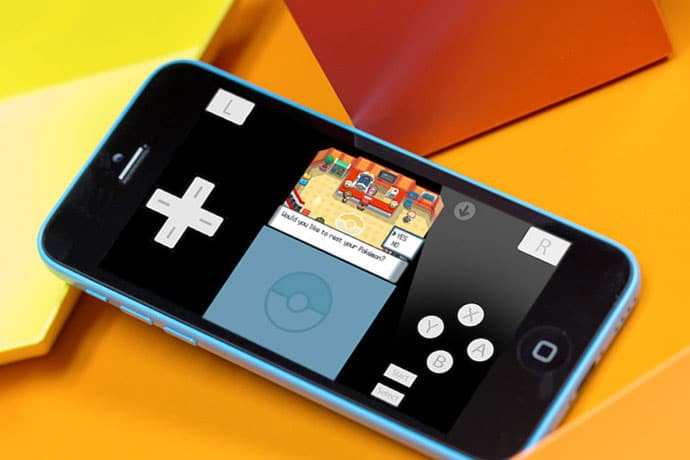 The DS Emulator project for Android still under development process. So it is not easy to find a Best Free DS Emulator for Android from Google Play Store. But we tried our best to include some Best Nintendo DS Emulator for Android in this list according to their reviews and ratings. And hope this list will help you to find out the great one.
What is the Best DS Emulator for Android Phones and Tablets?
NDS Boy! NDS Emulator
The NDS Boy is one of the most popular and widely used NDS Emulator for Android that available in the Google Play Store for free. This is also one of the top-rated DS Emulator that is ideal for playing high-quality NDS games. There are two versions of this emulator available and the paid version available with the no-ads feature. However, the free version is good enough to play any NDS games. The emulator support almost all NDS games with .nds, .zip, .7z or .rar formats. So you can easily install a Nintendo game and run it quickly. As the app need to low RAM (2GB) and storage, so you play any games without lag.
Featured: Best iOS Emulator for Android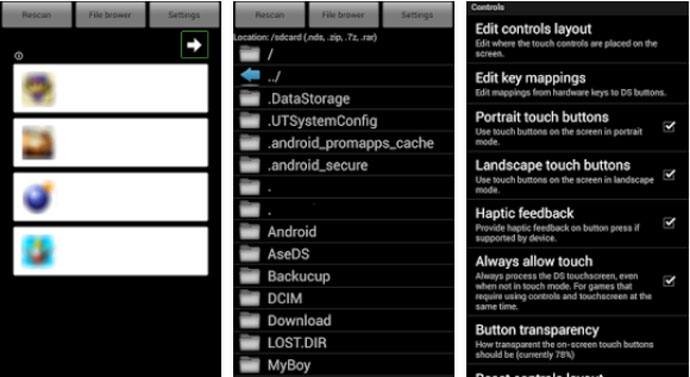 Key Features of NDS Boy
Support Android 4.0 and all later versions
Support quick load, autosave and quicksave features
Easy to resize dpad and buttons
Can customize every control systems
External gamepad supported
Also Check: Best GBA Emulators for Android
DraStic DS Emulator
The DraStic DS Emulator is a very fast NDS Emulator that also consider as one of the Best Android DS Emulator. The app supports almost all Android devices with Android 4.0 and all latest Android operating system. The most attractive feature of this emulator is, you can sync data in cloud storage. That means you can save massive device storage by sync data to Google Drive or Dropbox. The autosave feature will allow to save and restart the game at any time. And like the previous one, this NDS Emulator also comes with full customization feature.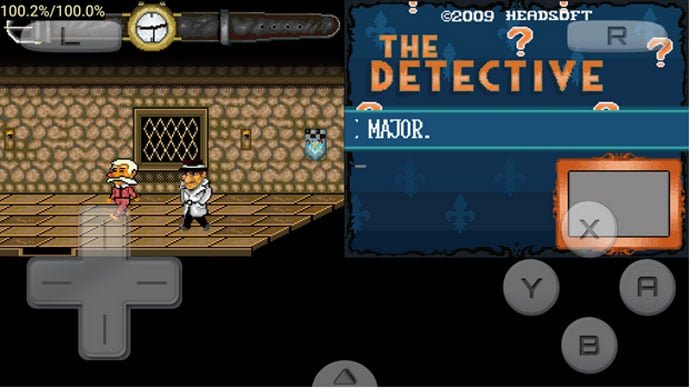 Key Features of DraStic DS Emulator
Improved 3D Graphics quality
Horizontal and vertical mode
Support most of the add-on game controller
Available thousands of cheat codes
Optimized emulation speed for better gaming experience
Check: iEMU APK iOS Emulator for Android
nds4droid
The nds4droid is one of the oldest ND emulators for Android platform. For user-friendly interface, cool graphics and ease of use, the emulator considered as one of the Best Free DS Emulator for Android. This is an open source emulator, but unfortunately, this is a slow NDS Emulator compared to others. However still, the emulator could be the best option if you are looking for a free and simple NDS Emulator to play basic NDS Games.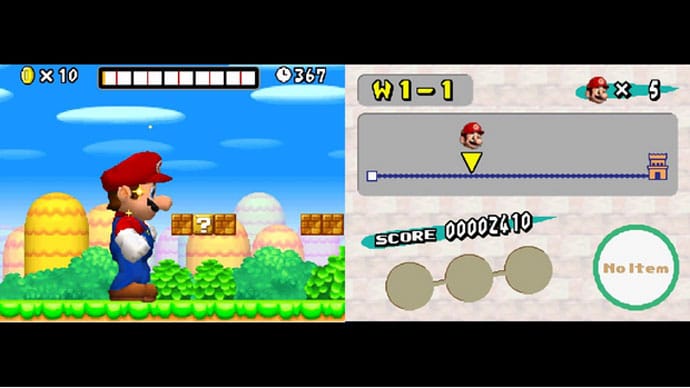 Key Features of nds4droid
Most downloaded NDS Emulator on Google Play Store
Free with no-ads
Support OUYA game console
Frame Skip option to increase game speed
Get support from developer without any paid subscription
Game saving feature
Check iOS Emulator Cider APK for Android
Pretendo NDS Emulator
According to most of the NDS Game Lovers, the Pretendo NDS Emulator is one of the Best Free NDS Emulator for Android OS. The completely free NDS Emulator comes with the simple and user-friendly interface. The emulator supports almost all NDS game formats. As the emulator optimized for both RAM and ROM, so you will get better gaming experience with high ended devices. The only one downside of Pretendo NDS is, it comes with heavy ads.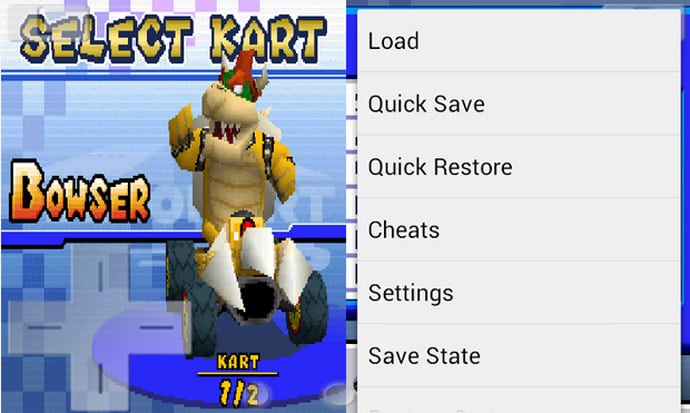 Key Features of Pretendo NDS Emulator
Dual interface with dual touch feature
Autosave and load features
Support physical game controller including Wireless Game Controller and Mic
Vertical and horizontal mode
Auto frame skipping
Adjust screen ratio automatically
Change buttons look
Save and load game easily at any time
AseDS (Emulator for NDS)
The AseDS is another Best DS Emulator for Android that fine to play your favorite NDS Games. The app comes with tons of features to play Nintendo games on your Android device. The fast loading emulator with user-friendly interface and high-quality graphics is perfect to back your childhood. Several customization options are also available to make it comfortable for the easy gaming experience.
Key Features of AseDS
Support cheat codes
Button layout and screen size customization option
Dual touchscreen interface
Support CodeBreaker, GameShark, and ActionReplay cheat codes
Screen auto-rotation feature
Easy to transfer ROMs
Support ROMs with .zip, .rar, .ds and .rom formats
Support wireless and physical game controller
RetroArch
If you love to play most of the popular game console games like Game Boy, NDS, Sony PlayStation, etc. then RetroArch is the ideal one. The emulator support multiple game consoles and well-known as an all-in-one Android emulator. To play Nintendo games using the emulator, you need to download and install any NDS games. The lightweight and user-friendly emulator can run heavy NDS games smoothly.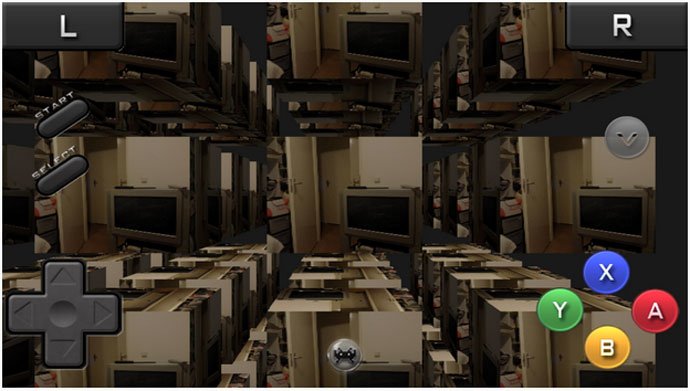 Key Features of RetroArch
Get support directly from developers
Fully free with no ads
Improved UI with new menu design
Can scan files to identify game system collections automatically
View games database information
Support multiple languages
Can load various cheat codes
Free DS Emulator
The Free DS Emulator is a pretty stable NDS Emulator that designed and developed by CPU Studio. The developer claimed this NDS Emulator as one of the fast loading and Best Free DS Emulator. As a free Emulator, this one comes with ads, so it will better if you turn off cellular data or Wi-Fi while using this Emulator. This will help to prevent unwanted and annoying ads.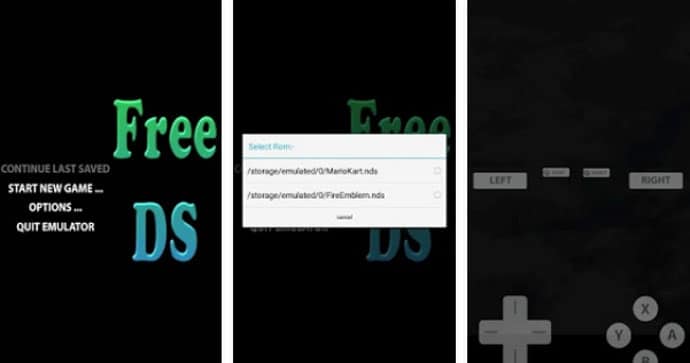 Key Features of Free DS Emulator
Support dual panel display
Can load games with .zip, .rar, .ds or .7z formats
Support external gamepad with wireless connectivity
Screen merging feature
Save and load game states
Game screen and control buttons are customizable
viDS (NDS Emulator)
The viDS is a simple but powerful Nintendo Emulator for Android that comes with best-quality gameplay. If you are looking for a well-known and most downloaded NDS Emulator Android APK, then this could be the best one. The emulator can smoothly run heavy games, and you will enjoy better with its high-resolution graphics.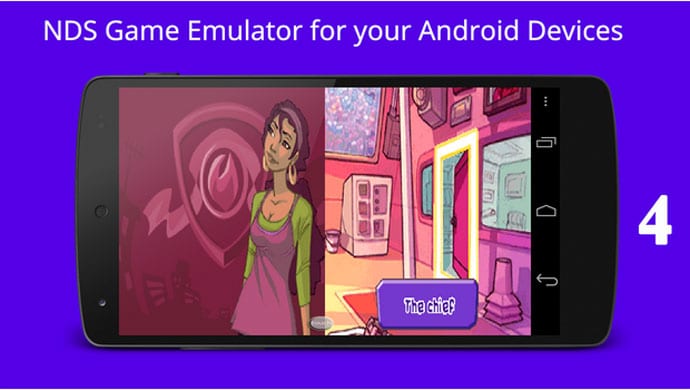 Key Features of viDS
Support multiple NDS Game formats
Browse device storage to select and install NDS games
Game save and restore option
Fast and smooth 3D rendering engine
Can edit control buttons and layout
Support multiple cheat codes
Auto-detect games from device or external storage
GENPlusDroid
The GENPlusDroid is an open-source and multiple-featured Emulator to Play Nintendo DS Games on Android Smartphone or Tablets for free. The emulator is the best choice for those users who love to play heavy NDS games like Sonic, Street Fighter or Mortal Kombat. However, this Emulator doesn't include any NDS games or ROMs. You need to download from a 3rd party website or load from other storage.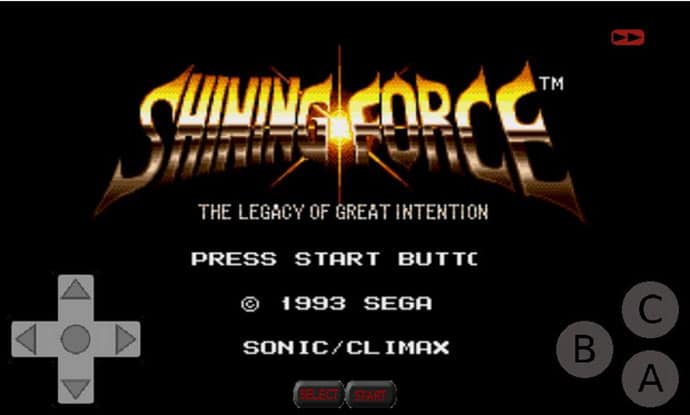 Key Features of GENPlusDroid
Customize layouts and buttons
Horizontal and vertical mode
Support almost all Android OS Versions
Auto game save feature
Support multiple players
Support physical or wireless game controller
Sega 6 Button supported
Multi-touch input feature
NDS emulator for Android
The NDS emulator for Android is also a fast and full-featured Best Android NDS Emulator. Although the overall rating of this emulator is comparatively low in the Google Play Store, but it has a significant number of user reviews. The emulator fully optimized to run on any Android device without any lag. And you can run and play heavy games smoothly. The interface and navigation are also user-friendly for both newbie and advanced users.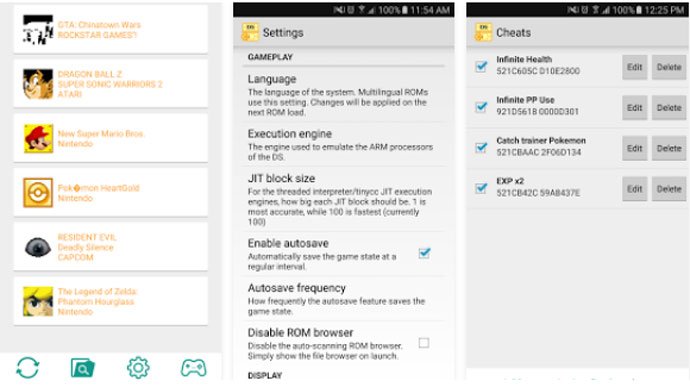 Key Features of NDS Emulator for Android
Can load ROMs/game files quickly from device or external storage
Support cheat codes and multiple languages
Auto-rotate feature
Save game automatically when you get calls
Customizable layout
NDS Emulator (Nitendo DS)
The NDS Emulator (Nitendo DS) could be the best option if you are an OLD Android OS user. The emulator supports Android 2.0 to all latest version of its operating system. And the different side of this emulator of its interface. You will notice a different and cool interface after installing this Android Emulator.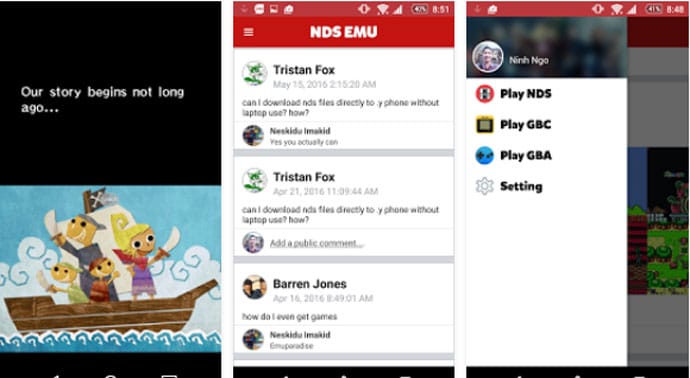 Key Feature of NDS Emulator
Built-in sustain button
Support vibration feature
Play music from device while playing games (Most Unique Feature)
Multi-touch gamepad, controller, and keyboard supported
Support external game controller
Don't Miss Other Essential Android Emulators
Final Words
So listen on the above are some Best DS Emulator for Android currently available in the market. We make this list according to their rating, reviews, download, and features. Hope you have already found your desired Best Free Android Emulator in this list. If not, then please let us know by commenting below. You can also suggest us some Best NDS Emulator for Android OS so that we can include them in our next update.
Save
Save
Save