The SNES (Super Nintendo Entertainment System) is one of the most popular gaming systems like NDS or GBA. The gaming console was released on 1990 and still favorite in most of the country teens like America. However, if you never had an ENDS aka NES and want to test it now, then you are in the right place. Here I'm going to share some Best SNES Emulator for Android that will help to play NES games on your Android phone or tablet. Gaming emulators like NDS Emulator or GBA Emulator are most vital part of Android gaming system. These emulators make it easy to play your favorite childhood games without any cost.
So let's find and Download SNES Emulator for Android and start playing Donkey Kong Country, Super Mario World or Chrono Trigger SNES games.
5 Best SNES Emulator for Android
Snes9x EX+ (NES Emulator)
The Snes9x EX+ is one of the most popular and widely used SNES Emulator for Android OS. This is an advanced open source application that will let you play NES games without any trouble. The emulator compatible with almost all SNES games. There are several NES games ROMS available with this emulator, so you don't need to download SNES ROMS from other source or website. And for other NES games ROMS, you need to purchase or download from 3rd party website. You can install games on your device storage or micro SD card. So you don't need to worry if your device storage capacity is low. With the high-quality graphics and completely ads free feature, you can enjoy the best NES gaming experience with the Snes9x EX+ emulator.
Some NES gamers looking for the Snes9x EX+ APK file to download and install on their smartphone. But it's not a good idea because if you download Snes9x EX+ APK from a 3rd party website that may contain virus or security patch. And it may harm your device and device security. As the Snes9x EX+ available in the Google Play Store, so you don't need to download it from any 3rd party website/source.
Recommended: Download iOS Emulator for Android
The only one downside of this SNES Android Emulator is "You will need a 1GHz+ Device to play NES games". Otherwise, it will make your device slower or hang the device while playing or drain the battery power. You may also face difficulties if your device RAM is less than 1GB. For better performance, we recommend you use at least a $150 tablet, of course, a $200 or $400 tablet will offer even better performance. So for an older version of Android phone or tablet, you can download a faster version of Sens9x EX+ emulator for their official website www.pdroms.de.
John SNES – SNES Emulator
The John SNES is a premium SNES Emulator that comes with a lot of features and functions. The emulator compatible with Android Version 2.3 or higher. You can directly download it from Google Play Store and install on your device. If you have no budget for the John SENS emulator, then you can try their free version, John SNES Lite. The lite version also comes with almost same features as the premium one except ads. The John SNES is the best for smooth graphics and sound experience while playing NES games. The app also supports a large number of cheat codes. You can search and install NES Games ROMS from your device internal storage or SD card. The emulator also supports multiple formats of SNES Games ROMS.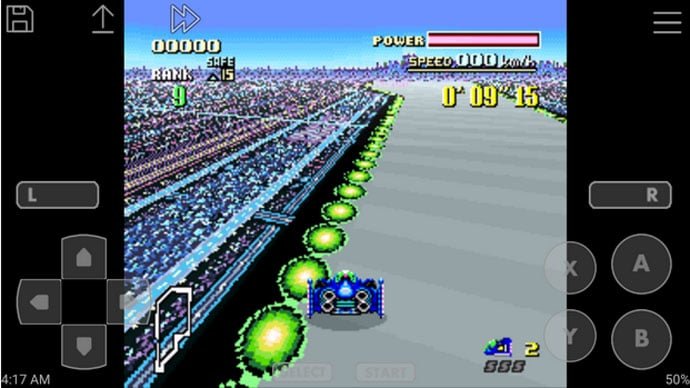 Some Notable Key Features of John SNES Emulator
Support Bluetooth game controller
Layout customize option
Autosave feature
You can take screenshots while playing games
Load games from cloud storage like Dropbox
On-screen keyboard
Turbo buttons
And much more
Also Check: How to Download and Install PS3 Emulator on Android
Caution: Please don't download and install John SNES APK from any 3rd party website or source. It may harm your device as most of the John SNES APK are cracked and contain the harmful virus. As said before, if you have no budget for the premium version, you can try the lite version that is free.
SuperRetro16 (SNES Emulator)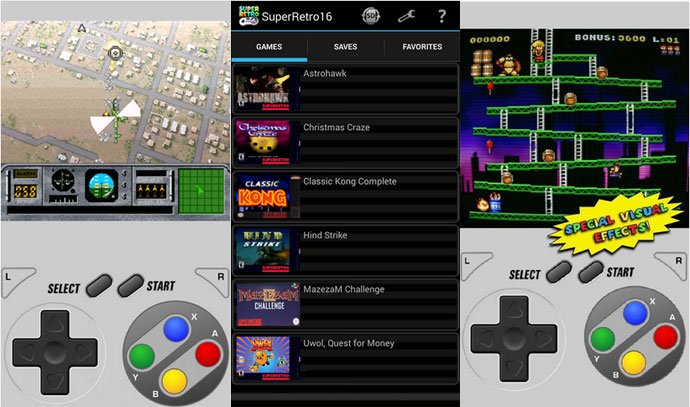 Another most popular and premium NES Emulator for Android. The emulator designed and developed by the top developers to deliver the best gaming experience. The SuperRetro16 also compatible with almost all NES games. You can easily locate and play NES games from your device storage or micro SD card. As the SNES emulator comes with a cool graphic and super easy user-interface, so it's an ideal emulator for a newbie or advanced gamers. The most attractive feature is, SuperRetro16 supports Google Chromecast and Native Android TV. So you can connect your Android phone to a TV while playing games for better gaming experience. The emulator app also supports physical Bluetooth game controller and different ROMS formats. There is also a free version available of this emulator called SuperRetro16 Lite.
Emulator for NES Free Game EMU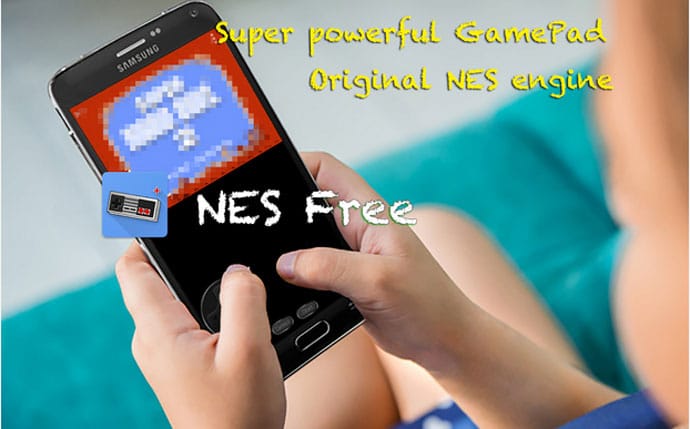 The Emulator for NES is a free NES Emulator designed and developed by the FreeBoyGameLab. The app can emulate almost all SNES games with the high-compatible mode. The full buttons and keyboard controller helps to play different NES games with full control. The graphics and sound quality also good enough with smooth navigation. The emulator support NES game ROMS with multiple formats such as .nes, .unf , ZIP, RAR, 7Z, etc. The app also supports cheat codes, horizontal & vertical view, quick load, and gamepad. The autosave feature helps to restart game quickly. You can also take screenshots while playing.
Matsu PSX Emulator – Multi Emu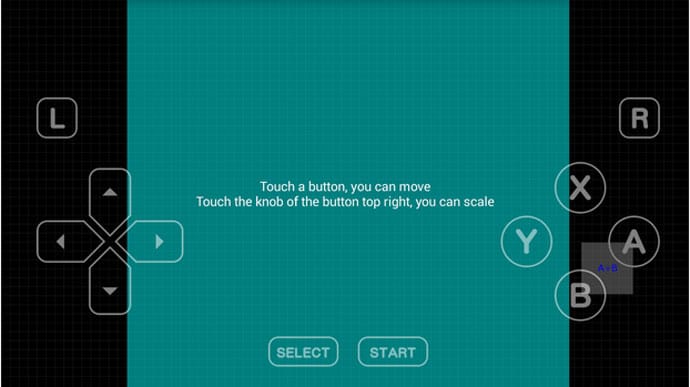 If you are looking for an all-in-one type emulator, then Matsu PSX Emulator provably the best one. The multi-emulator support multiple gaming consoles like NDS, SNES, PS1 (PSX), GBA and much more. This emulator is the best idea for those gamers who love to play different gaming console games on their Android phone. If you use this emulator, you don't need to install a different emulator for a different gaming console. But as a multi-emulator, you may miss some SNES gaming features with Matsu. However, the emulator works fairly well for NDS, SNES, PSX, GBA and N64 games. You may not face any difficulties if your Android phone has Android Version 2.3 or higher and minimum 1GB RAM.
Final Words
As there are several free and premium SNES emulator available in the market, so it's not hard to find the best one. But you must download SNES emulator for Android from a secure source that is Google Play Store. It will help to get best NES gaming experience as well as keep your Android device secure. We tried our best to include some Best SNES Emulator for Android in this list. And if we missed to include best one, then please let us know by commenting below. And, also don't forget to share this post on your social profile. Because it will help your friends to play SNES games on their Android phone too.