Who doesn't love to take pictures through their Smartphone? When we are planning to buy an Android phone or tablet, we consider the Camera as one of the most important facts. Like other technology of our smartphone or tablet, Camera is also one of them. People love to use their smartphone to take photos or shooting a video. Nowadays, almost all modern smartphones come with the high-quality camera. But if you want to do more with your smartphone camera, then you can use a Camera App for Android from the Play Store. There are thousands of Android Camera Apps available in the stock market where some are free, and some are premium.
Here, in this post, I'm going to introduce you to some best and free camera apps for Android. All apps in this list come with various features and functions to take more quality images through your smartphone or make something unique. So, let's check the list and find an excellent camera app for you.
Free Camera Apps for Android
Camera360 Ultimate
The Camera360 Ultimate is one of the best camera apps for Android phones and tablets which you can use for free. With more than 400 million users in the World and 4.4 out of 5 rating in the Google Play Store, this is also one of the most popular Android camera apps. The simple and powerful app helps to shoot a beautiful photo, and the editing option lets create something unique.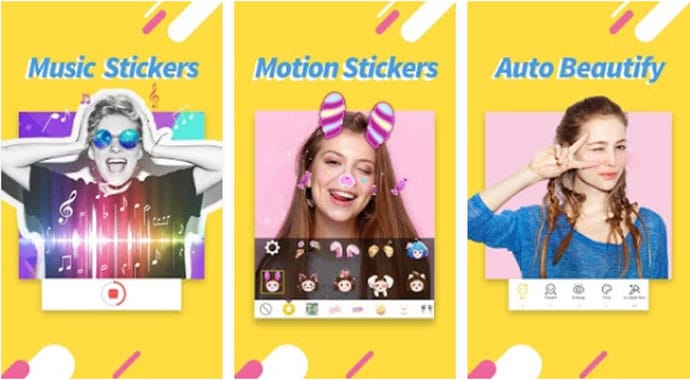 Key Features
Number 1 app in the photography category
More than ten different camera modes including selfie camera, funny camera, poster camera, etc.
Free camera store with various powerful image editing tools
More than 200 image effects and filtering option
Simple and user-friendly interface

Google Camera
The Google Camera designed and developed by Google, which is a free camera app for Android devices. This camera app comes with user-friendly layout and various photo shooting modes to capture high-quality images through smartphone or tablet. The app comes with different features for different devices, so some features depend on what device you are using.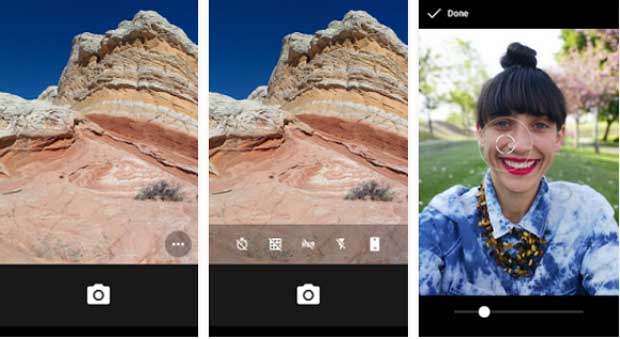 Key Features
Advance lens blur to control the camera depth
Take high-quality image in low light environment using the HDR+ technology
Advance photo stitching feature
Shoot high-quality video and take screenshots using this app
Control the camera app remotely

Camera MX
The Camera MX is a free Android Camera App which comes with image editing tools, extra features to capture pictures and videos. With more than 10 million downloads from 100 different countries, this is also another popular camera app. The "Shoot the Past" mode is the unique features of this app which allows capturing moving moments easily.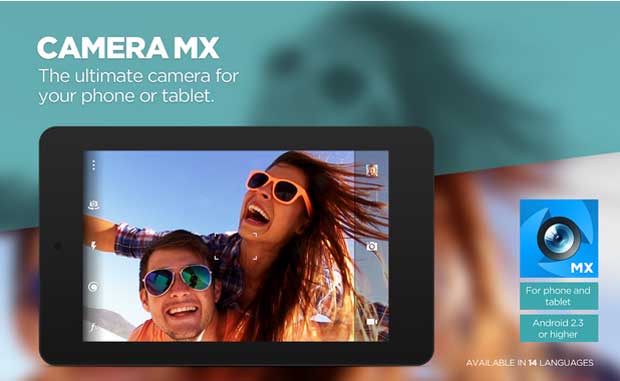 Key Features
Comes with various features like tap-to-focus, zoom, a timer, HDR, Lomo, etc.
Cut captured videos easily in your smartphone using this app
Create, save and share photo and video album in online
Simple and user-friendly interface
Automatic scene mode such as selfie, night, snow, sunset, etc.

Cymera – Photo Editor, Collage
The Cymera is another most popular and free camera app for Android device which is specially developed to capture and edit your selfie. Using some editing tools of this app, you can easily create high-quality images. The social sharing option lets you share your pictures with your friends and family easily and quickly.
Key Features
Live image filter option, so you don't need to retouch images
Seven different camera mode for selfie
Powerful photo editing tools with brightness, contrast, crop, rotate and much more features
Automatic face detection
Create and share photo album

Open Camera
The Open Camera is another popular and best camera app for the people who like to use open source software. The app also comes with high ratings and several features to capture and edit high-quality images. The simple and easy to use app comes for both beginner and advanced level users. You can use all of the features of this app if your device hardware supports those features.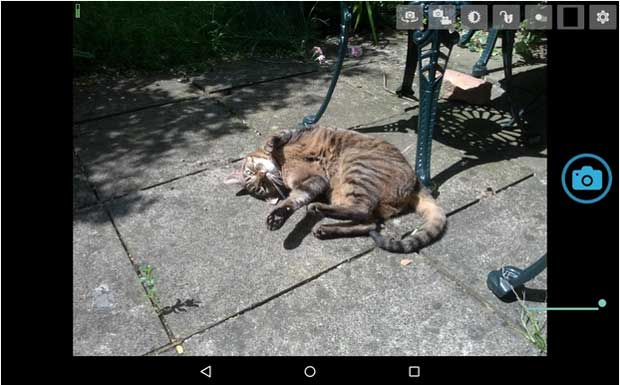 Key Features
Multi-touch zoom effect
Select focusing and metering area by simple touch
Set Timer and auto-repeat mode
Face detection and focus mode
Built-in widget

Save