Android is one of the most popular and well-known smartphone operating system. Millions of people use Android phones and tablets because of its several attractive features. And probably you are also Android user because you are reading this post, right? Well, you could do several cool things with your Android device that you didn't know. So in this post, I'm going to share best 50 Cool Things You Could Do with Your Android. Hope, you will find some awesome things on this list and you will be happier with your Android device.
Cool Things You Could Do With Your Android
Can Install Windows 95 on Your Android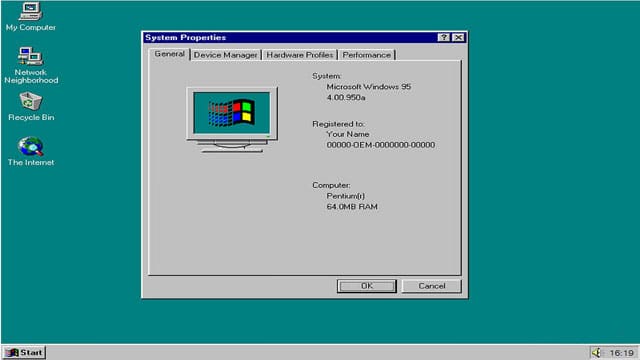 Windows 95 is not currently available for PC, but you can install Windows 95 on your Android phone or tablet. If you are a wacky fan of Windows old version, then you can try it now to remember your sweet memory with Windows 95. See details here on "How to Install Windows 95 on Android"
Find Your Lost or Stolen Android Device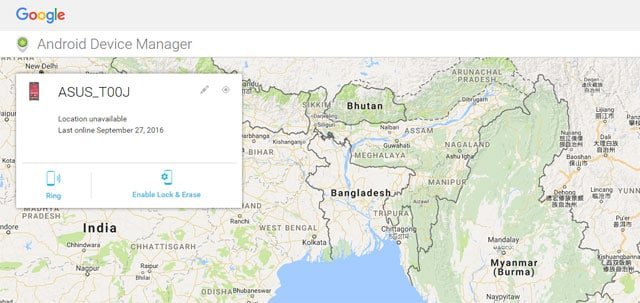 You can use Google's Official "Android Device Manager" to find your lost or stolen Android phone or tablet. You need to download the Android device manager on your device and sign in with your Gmail ID. Then you can configure your device with essential information to find it when lost or stolen.
Control Your Android Device through a Mouse
This is really a cool thing that you can do with your Android device. You can control the device cursor using a regular mouse. You just need to use an OTG Cable or Converter to connect a mouse to the Android device. Then you can control the Android device cursor through the mouse.
Start Your Car Remotely with the Android
There are some free and premium apps available for Android platform to start your car remotely. The "Viper SmartStart" is one of the popular apps that you can use. Using this app, you can also lock, unlock and track your car through the Android device.
Connect to a USB Flash Drive
Now, no more limitation with your mobile storage. You can save your documents, images, videos or music on an external USB Flash drive and can open or directly play on your Android device. Using an OTG cable or converter, you can connect a USB flash drive to the Android device.
Search Anything Just Using Your Voice
Almost all Android smartphones and tablets come with built-in Google Voice search feature. So you can search anything on the web using your own voice commands. You can also use this as personal assistant to open apps, play music, send mails, messages, make a voice calls and much more. If there is no built-in Google Voice Search installed on your device, then you can get it from here.
Use Your Android as a Virtual Assistant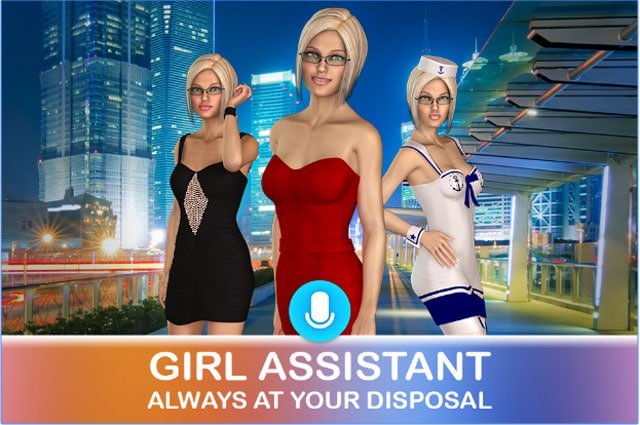 With the help of a free or premium virtual assistant app, you can convert your Android device into a virtual assistant. Using the virtual assistant, you can organize your tasks and increase your productivity.
Block Calls and Messages from Strangers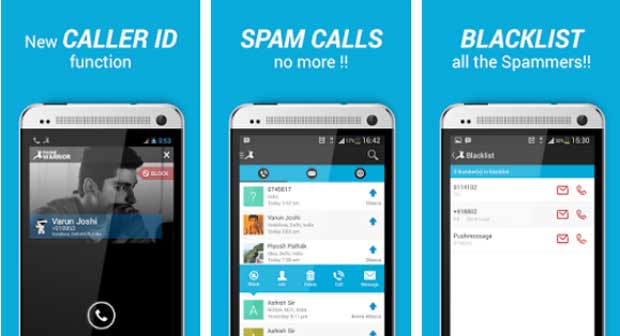 Fed up with unknown calls and messages? Your Android can help you to get rid from this problem. Most of the Android device comes with the built-in call and SMS blocking options. As there are several call and SMS blocker apps available for free, so you can also use a 3rd party app to do this. And the call and SMS blocker apps available for free is one of the popular and well-known app to block strangers.
Turn Your Android Device into Remote Controller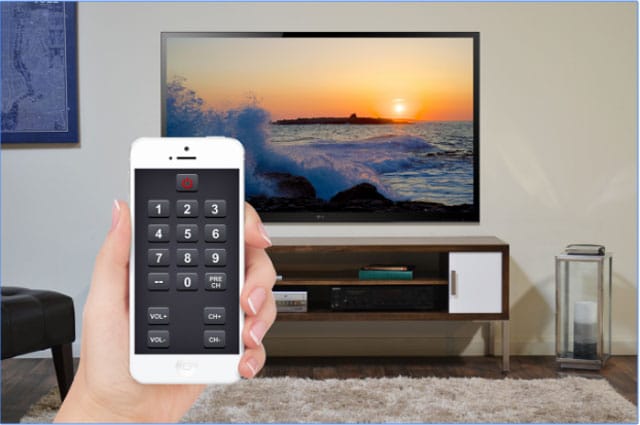 Using your Android smartphone or tablet, you can control your TV, AC or any kind multimedia devices. To convert your device into remote controller, you need to download and install a free remote app and your device must be compatible with this feature. (Either your Android device comes with Built-in IR Blaster or your TV should be Smart TV).
Use Your Android Device as a Gaming Console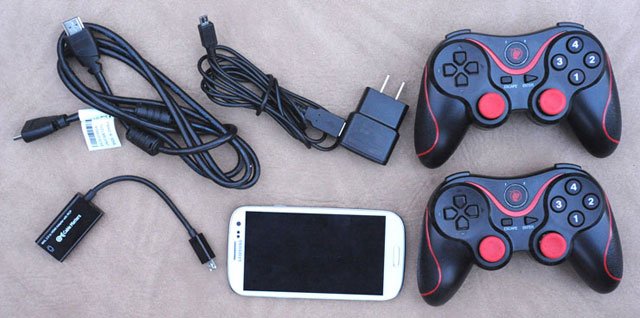 You can use your Android device as a gaming console to enjoy games on a large screen. To convert your device into a gaming console, you need to buy some accessories such as HDMI Cable, HDMI Adapter, Wireless Bluetooth Game Controller, etc. You can see more details and tutorial here.
Sing Your Favorite Song like Professional Artist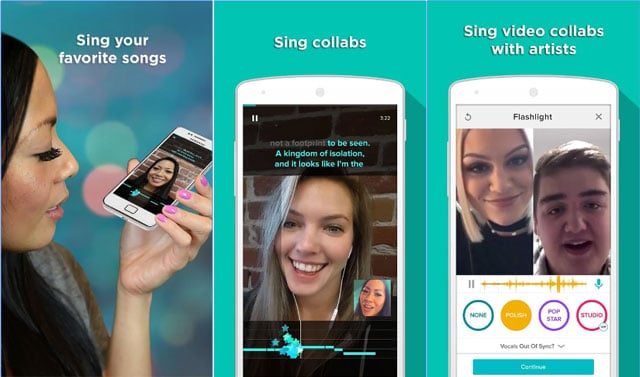 Using your own voice, you can sing a song with audio effects. You can also record a video song and share it with others. There are several free and premium Karaoke app available in the play store and the "Sing! Karaoke by Smule" is the popular one. Using this app, you can sing duet songs with your partner.
Recharge Your Android Device Faster than Before
Now you can recharge your Android device faster by simply putting the device into Airplane mode.
Play Games with Your Friend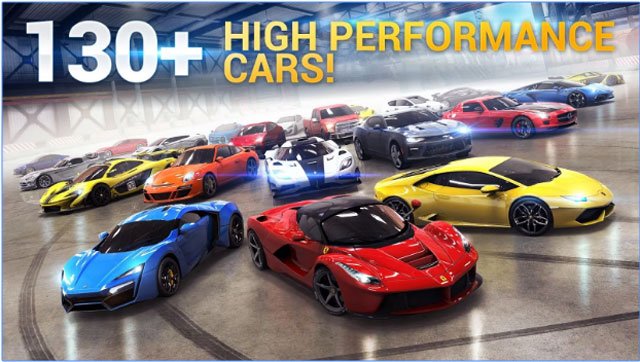 There are several Android games available for free and you can play these games with your friend online. These games are generally known as Multi-player games. Here are some free multiplayer games you can try; Clash of Clans, Asphalt 8: Airborne, Modern Combat 5: Blackout, Real Boxing 2 Rocky, etc.
Type Bengali on Your Android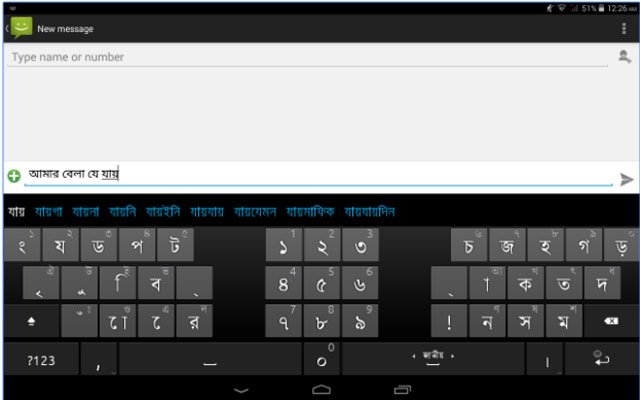 The "Ridmik Keyboard" is one of the popular app for Bengali Typing. You can use this app for free for Bengali Typing.
Capture 360 Degree Photos with Your Android Device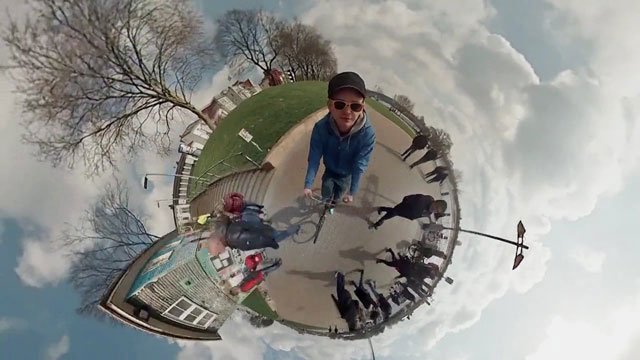 Using a 360 Degree free camera app, you can take 360 degree images with your Android phone or tablet. The "Panorama 360 camera" is the best one to capture awesome 360 degree images.
Use Your Android as Barcode Scanner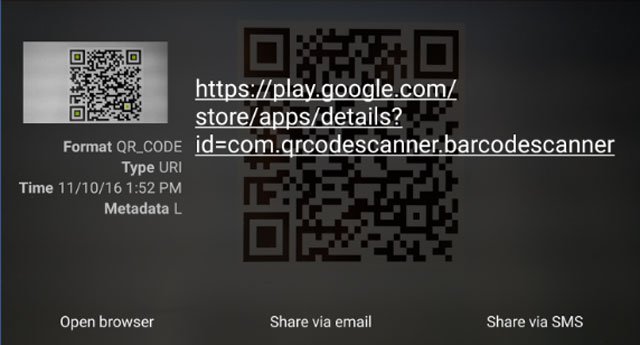 Convert your Android device into a barcode scanner by installing a free barcode scanner app. Some android smartphone comes with a built-in barcode scanner. So check your device before installing a new barcode scanner app.
Convert Your Android Device into a Professional Scanner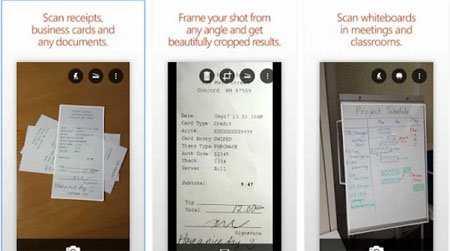 Thanks to Microsoft that they bring the "Office Lens" app that will convert your Android device into a professional scanner. You can scan anything including images, business cards, whiteboard and documents and can save with high resolution.
Use your Android as a Pedometer
Now you don't need to buy a pedometer to measure how much you walk or run. Simply install a pedometer app on your Android device and measure your daily walking or running activities.
Keep Yourself Healthy with the Help of your Android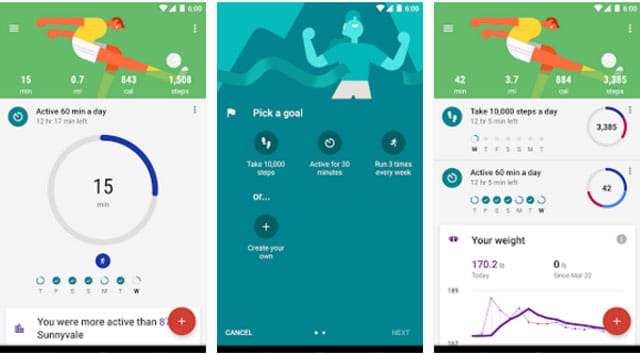 There are several free health apps available for Android users with various attractive features. You can utilize those apps to keep yourself fit and healthy. Some popular health apps are; Google Fit, Pedometer & Weight Loss Coach, iCare Health Monitor, Health and Nutrition Guide, etc.
Use Your Android Camera as Spy Cam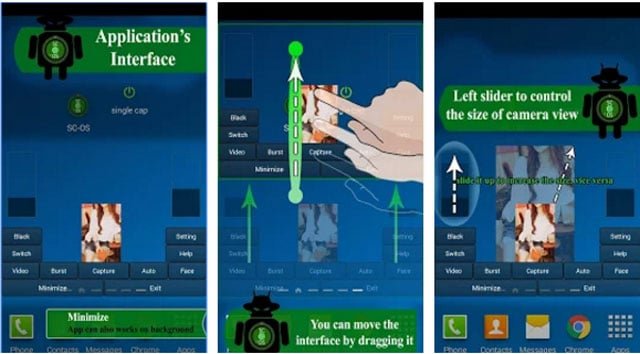 Using a Free Spy Cam app, you can turn your Android device using a spy camera to capture secret images or record videos.
Monitor Your Internet Speed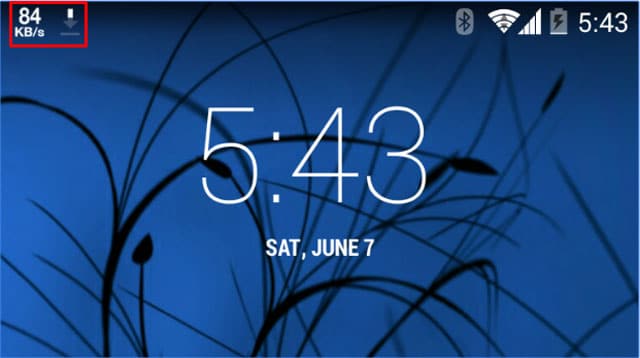 Keep eyes on internet speed using a free internet speed meter app. You can use the "Internet Speed Meter Lite" to monitor internet speed. This app always shows your internet connection speed on notification bar.
Send and Receive SMS from Your PC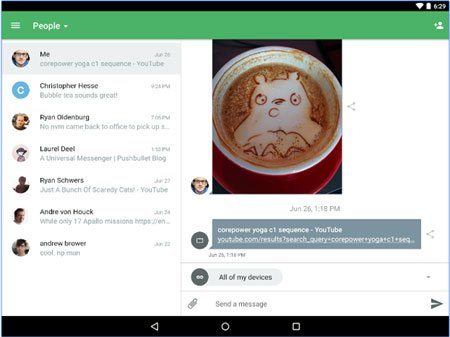 Using the "Pushbullet" app, you can send, receive or reply SMS messages from your PC.
Connect To Any Bluetooth Device with a Single Tap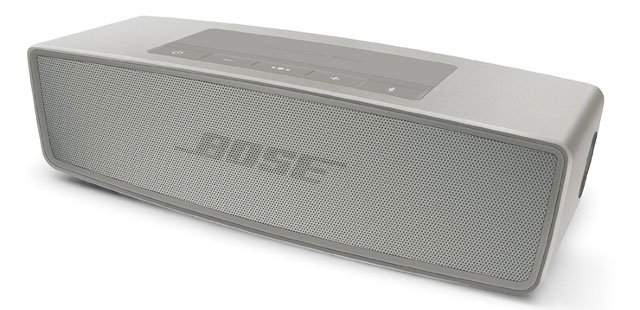 Using the latest NFC (Near Field Communication) feature of your Android device, you can connect to any Bluetooth enabled Headphone or Speakers with a single tap.
Attach Multiple Images or Files through Gmail
Send multiple images or files by attaching through the Gmail app and save your time.
Make Your Android Device Faster with This Simple Hacks
Become a Game Master with a Game Controller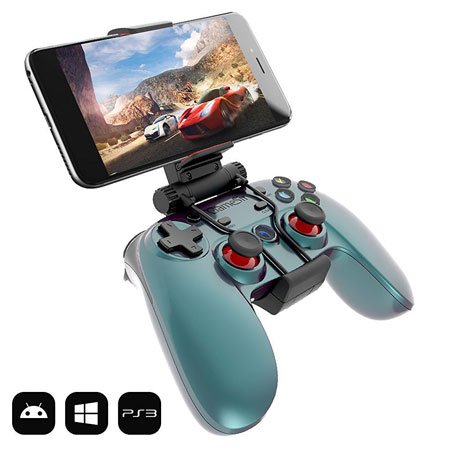 Use an external game controller to play games easily.
Control a Drone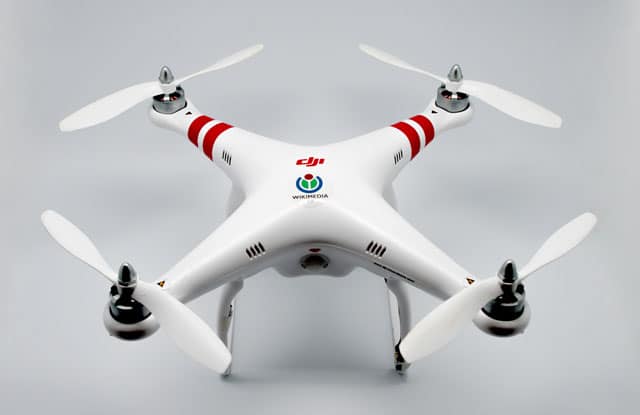 Control an Android supported drone with your Android device.
Solve Math Using Your Android Device Camera
Use the "Photomath" free app to solve math by capturing the question using your device camera.
Recharge Your Android Device Battery from Wallet!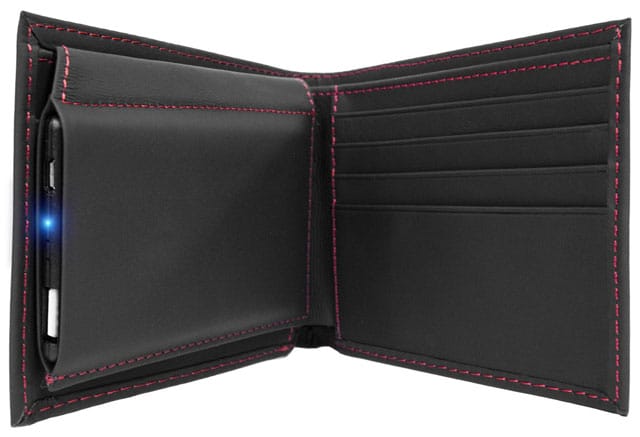 Yes, there are some wallets available in the market with built-in power bank. You can use the power bank to recharge your Android device battery.
Recommended Wallet Power Bank: CHARG Charging Wallet for Smartphones
Control LED Bulb Using Your Android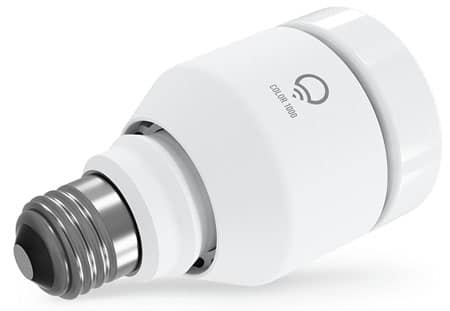 The LIFX Multicolor LED Bulbs come with Wi-Fi connectivity technology that you can control from your Android device.
Type Faster Using an External Keyboard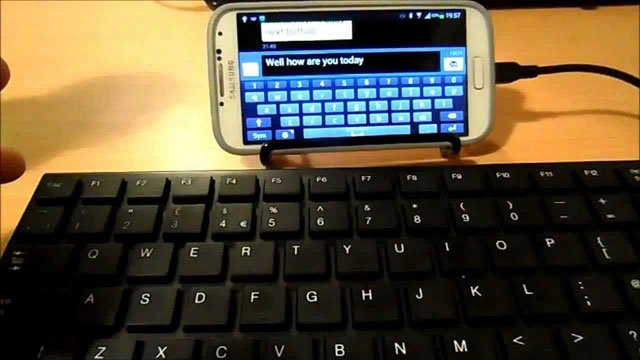 Use an external keyboard, connect to your Android device using an OTG Cable/Adapter and type faster.
Set Lock Screen Message for Emergency Situation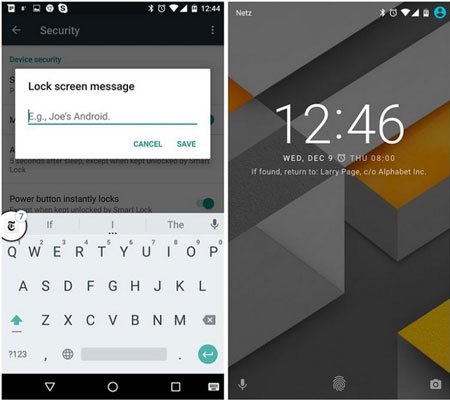 Increase the chance of getting your lost Android device back by setting a lock screen message. Go to the Setting>>Security>>Lock Screen Message. Type your contact information so that the device finder could back it to you.
Type Faster Using the Swiping Feature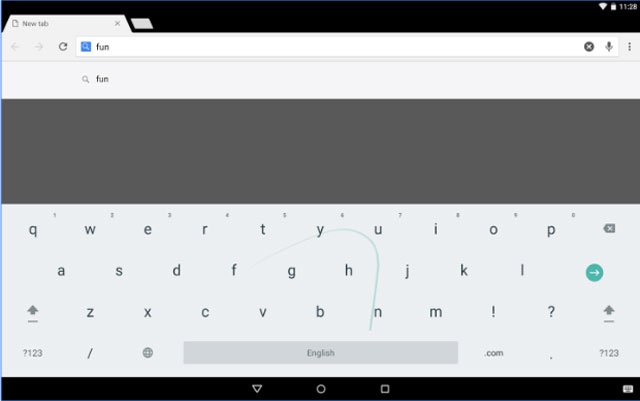 Some keyboard app support swiping features to type faster by just dragging your finger from letter to letter. The Google Keyboard support this feature.
Record Your Device Screen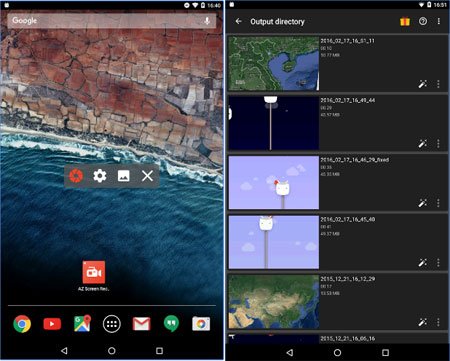 Record your device screen for tutorial or any other purpose using a free screen recorder app.
Turn Your Android Device as a Wi-Fi Hotspot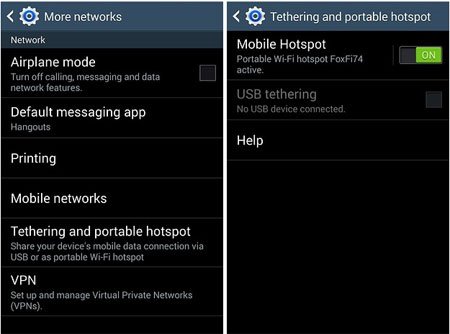 Share your mobile data with others by activating mobile hotspot.
Save Your Mobile Internet Data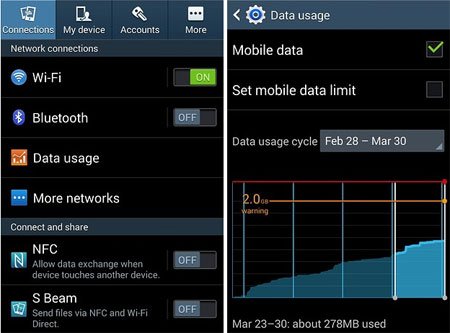 Go to the Setting>> Data Uses and active Set Mobile Data limit. This will help to reduce your mobile data cost up to 30%.
Check Your Heart Rate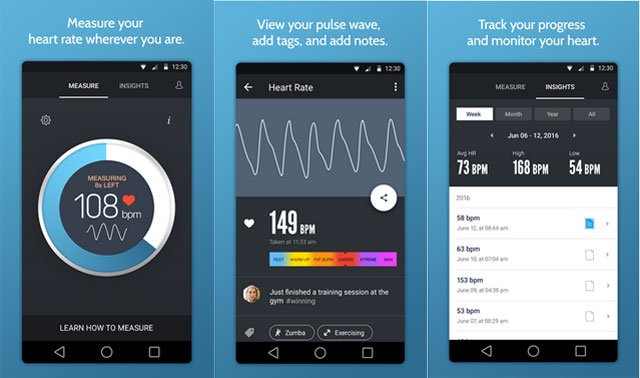 Check your current heart rate with the help of the "Instant Heart Rate" app and your Android device.
Take Control of Your PC/Laptop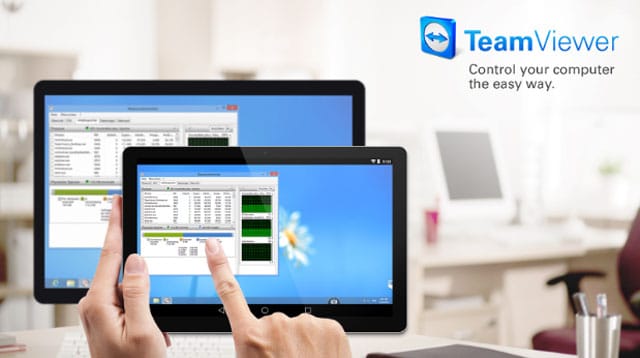 Install the "TeamViewer" both on your PC/Laptop and Android device. Control your PC/Laptop from your Android device or Android device from the PC.
Convert Your Android into a Web Server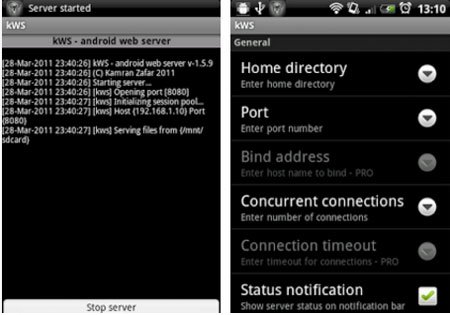 Convert your Android into a web server using a free server app and host your own website for testing purpose.
Install Linux on Your Android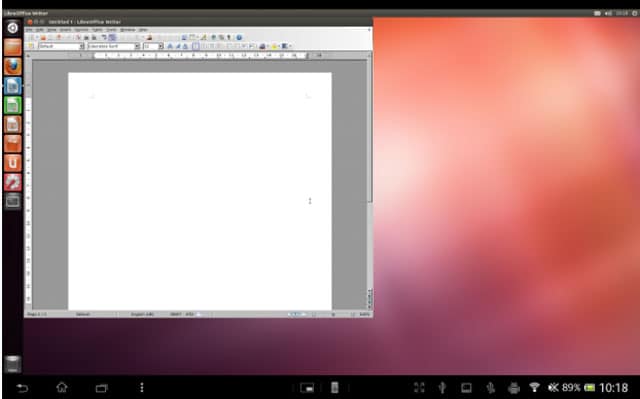 Turn your Android tablet or larger screen size phone into a Linux Desktop with the help of "Complete Linux Installer".
View Source Code of Any Webpage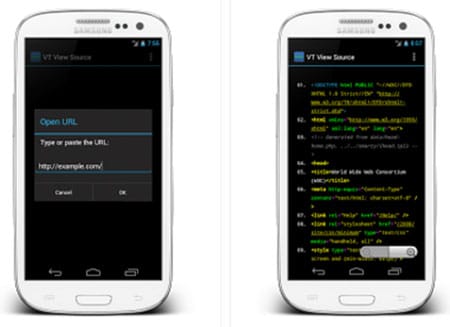 You can't see the source code of any webpage from any Android mobile browser. But using the "VT View Source" app, you can see it.
Prevent Driving While Drunk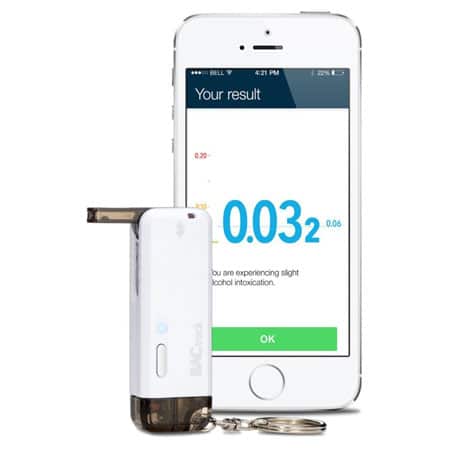 Use the "BACtrack Vio Smartphone Keychain Breathalyzer" to prevent driving while you are drunk. This device will connect to your Android device wirelessly.
Drink Enough Water with the help of Water Drink Reminder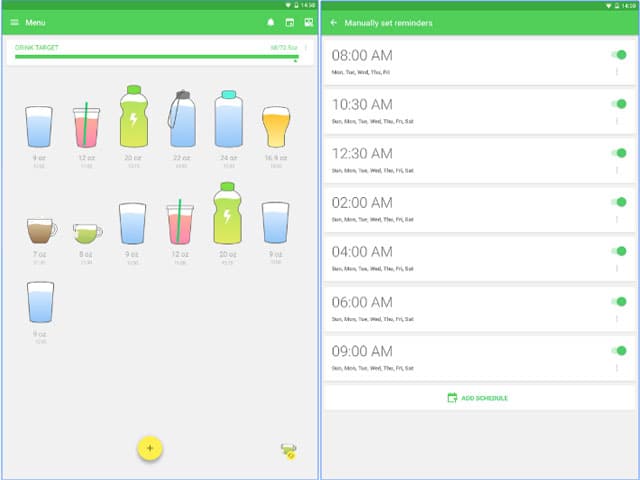 Drinking enough water is important for our body and health, but we usually forget to drink enough water in our busy day. The "Water Drink Reminder" will remind you to drink necessary water every day.
Become a Basketball Master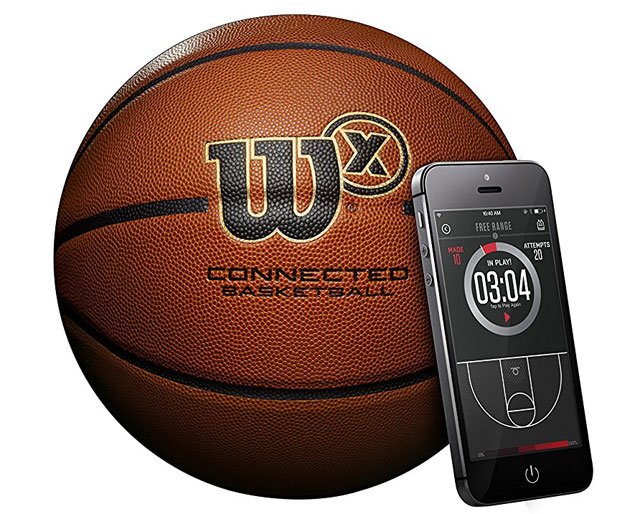 Using the "Wilson X Connected Basketball" and your Android device, you can easily improve your basketball skill.
Catch Fishes using Your Android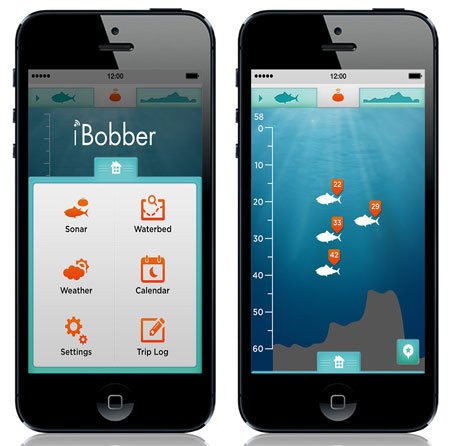 The "iBobber Wireless Bluetooth Smart Fish Finder" and Android device will help you to find and catch fish easily and quickly.
Convert Your Old Android Device as IP Webcam
Make your old Android device as an IP webcam to monitor your home, kids or pet. For this purpose, you can use a free IP Webcam App.
Transfer Files Wirelessly from Android to PC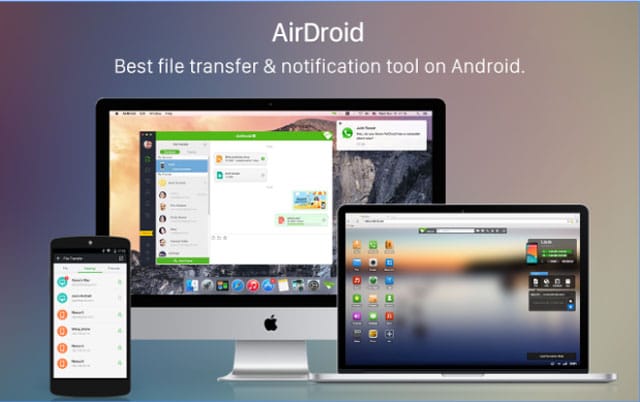 Using the AirDroid File Transfer and Manager app you can transfer any files or documents from your Android to PC.
Secure Your Device Data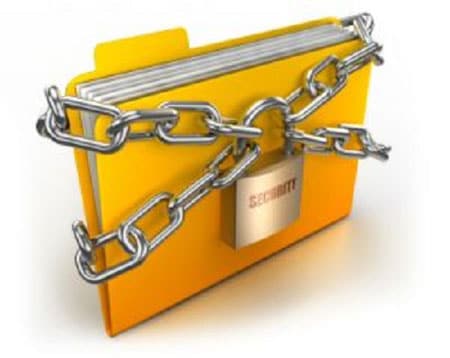 You can secure your device data by Encryption. To do this, go to Settings >> Security >> choose a PIN or password >> Encrypt phone >> Encrypt SD Card.
Decorate Your Device Home Screen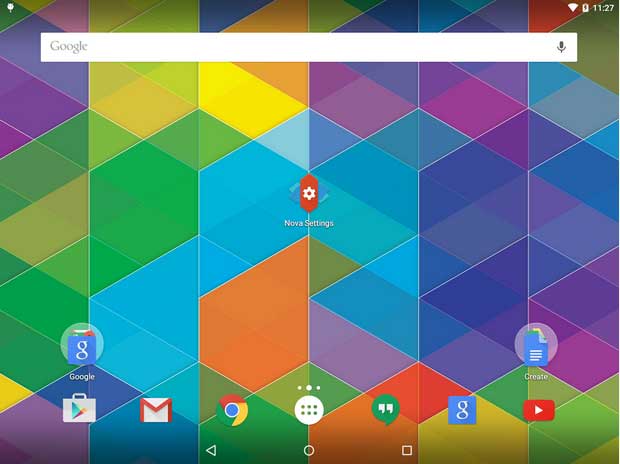 Decorate and make your Android device home screen stylish using a Launcher app. You can use the Nova Launcher, ZenUI Launcher or Google Now Launcher.
Identify Unknown Music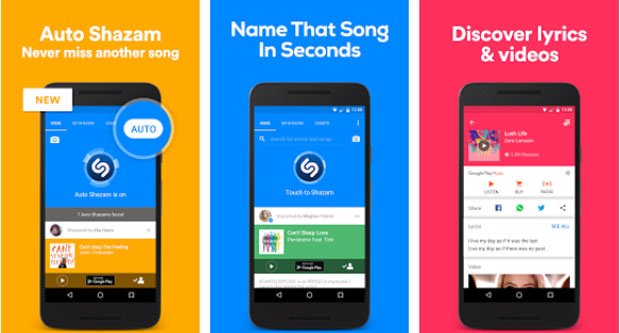 Using a free music identifying app you can identify the name, artist, lyrics or album name of any music. You can use the Shazam or Musicmatch to do this.
Edit Images
You don't need a Photoshop installed PC to edit images. You can do it from your Android device using an image editor app. Some popular image editor apps are; Photo Editor, Pixlr, Photo Editor Pro, etc.
Final Thought
These are some cool things you could do with your Android phone and tablet. Some of these are funny, interesting and make your Android device functional. Hope, you enjoy this post. You can also let us know some awesome Android facts by commenting below.
Save
Save
Save
Save
Save
Save
Save